The information below has been supplied by dairy marketers and other industry organizations. It has not been edited, verified or endorsed by Hoard's Dairyman.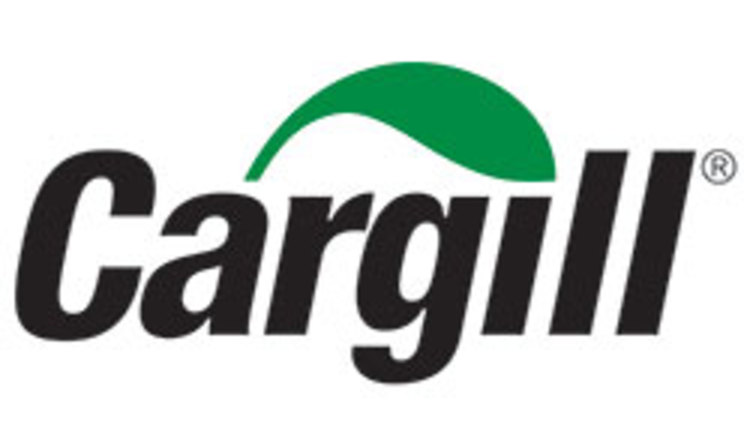 The Reveal® analysis service, from Cargill Animal Nutrition, now has the capability to analyze whole milk samples for fat, protein and total solids.
Reveal App Device
"Reveal is the first and only on-farm analysis service that can analyze both forage and milk samples," says Justin Howes, strategic marketing lead for Cargill's U.S. dairy business. "This technology is bringing the lab to the farm, and helping producers provide all of their animals more consistent diets."
Industry research has shown whole milk fed to calves can be highly variable in solids, potentially having an impact on growth, health and overall animal performance. Reveal® enables dairy farmers to quickly and accurately assess the fat, protein and total solids level of this milk on a daily basis, so they can provide their calves with the right balance of nutrition.
Reveal Whole Milk Screen shots
In order to use Reveal® to scan whole milk, a liquid accessory must be utilized to protect the NIR sensor from damage. Similarly to the method that Reveal® already uses to analyze dry matter of on-farm forages, the scans are sent to the cloud, where they are compared to calibrations from Cargill's Elk River Forage Lab, and results appear instantly in the Reveal® app on the user's mobile device. The cost of the liquid accessory is $65 and the calibrations are included in the initial monthly service fee of $180. The service fee enables the user to scan an unlimited number of both forage and whole milk samples.
To celebrate this exciting new capability, Cargill is offering $100 off Reveal® analysis orders placed before February 28, 2018 with promo code FEB18. Those that are interested in the Reveal® service should visit www.cargill.com/reveal.
Cargill provides food, agriculture, financial and industrial products and services to the world. Together with farmers, customers, governments and communities, we help people thrive by applying our insights and nearly 150 years of experience. We have 142,000 employees in 67 countries who are committed to feeding the world in a responsible way, reducing environmental impact and improving the communities where we live and work. For more information, visit Cargill.com and our News Center.