The information below has been supplied by dairy marketers and other industry organizations. It has not been edited, verified or endorsed by Hoard's Dairyman.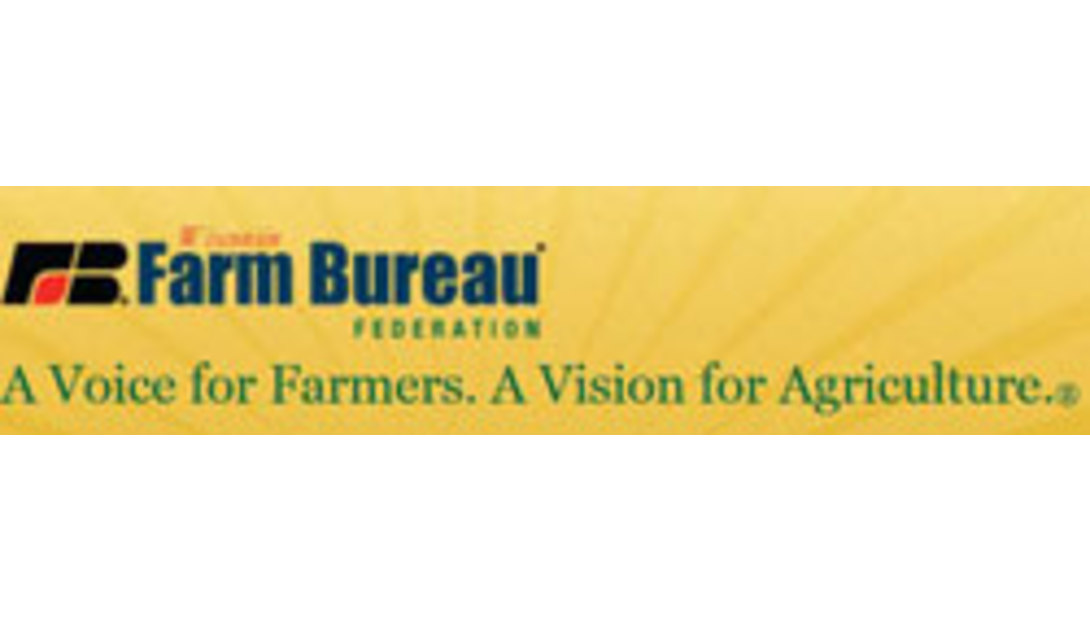 Join Barron County Farm Bureau and Barron County Farmers Union as they unite to bring northwestern Wisconsin dairy farmers, local leaders, and decision makers together for a farmer-led dairy discussion on April 16 from 12:30 to 3:00 p.m. at the Barron Electric Cooperative on Hwy. 25 north of Barron, Wis.
Wisconsin dairy farmers are currently struggling. The goal with this event is to help shed light on the current state of the dairy industry, propose potential solutions, and discuss how we can have a positive impact to improve the industry.

This meeting will allow farmers to lead the conversation, bring their ideas, and most importantly make their voices heard with lenders, processors, and local and state elected officials. Farmers planning to attend and speak are advised to bring a written copy of their statements and are limited to five minutes.

For questions, please call Karyn Schauf, Barron County Farm Bureau president, at (715) 790-7203 or Dale Hanson, Barron County Farmers Union president, (715) 537-9309.