The information below has been supplied by dairy marketers and other industry organizations. It has not been edited, verified or endorsed by Hoard's Dairyman.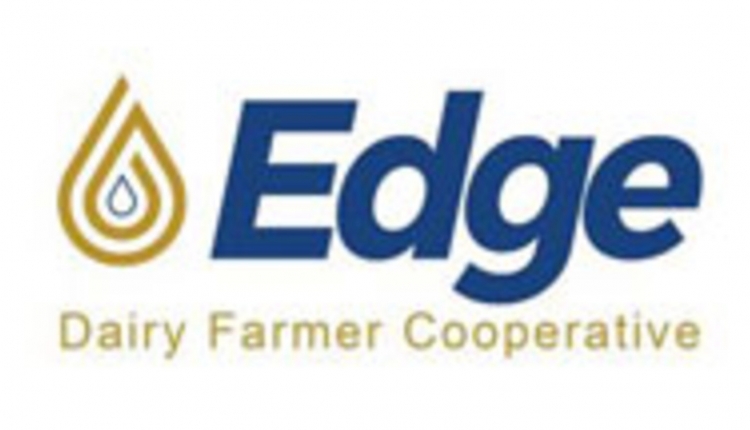 A group representing hundreds of Midwestern dairy farmers issued a statement regarding passage today of the farm bill by the U.S. House of Representatives.
The vote for the bill, called the "Agriculture and Nutrition Act of 2018," turns attention to the Senate, which is expected to vote on its version of the bill this month. Both the House and Senate bills include important priorities for dairy farmers, including support for market development programs and a strong farm safety net. The House and Senate must agree on a final bill and the president must sign it for it to become law.
The following comments are from Brody Stapel, president of the board of directors for Edge Dairy Farmer Cooperative, who farms with his family on a dairy in eastern Wisconsin:
About Edge:
Edge Dairy Farmer Cooperative provides dairy farmers in nine Midwestern states with a strong voice — the voice of milk — in Congress, with customers and within their communities. Under the Federal Milk Marketing Orders, the co-op also provides milk testing verification services and market information. Edge, based in Green Bay, Wis., is one of the top cooperatives in the country based on the amount of milk produced by its members. Formerly known as the Dairy Business Milk Marketing Cooperative, Edge has been a game-changer for dairy farmers since its inception in 2010. For more information, visit voiceofmilk.com.