The information below has been supplied by dairy marketers and other industry organizations. It has not been edited, verified or endorsed by Hoard's Dairyman.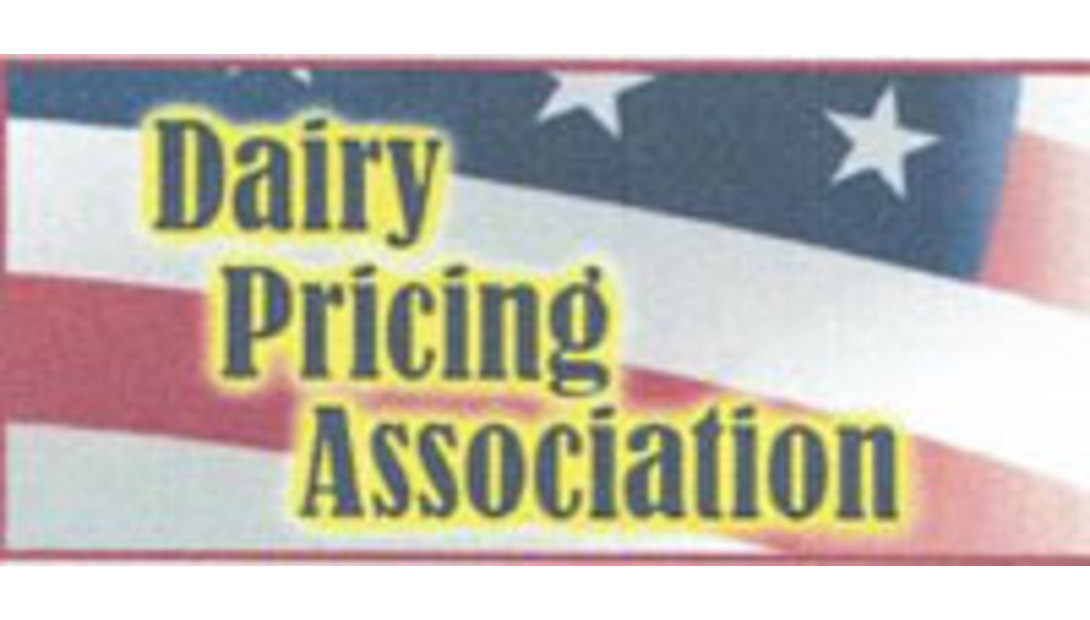 The American Diary Producers who have signed this petition are requesting that the United States Secretary of Agriculture amend the Dairy Production Stabilization Act of 1983 as authorized in the Act under Section 4503, line c. Due to recurring prolonged adverse market conditions and the ongoing loss of dairy farms in America since the introduction of this Act, these producers feel it is time for change on how their checkoff dollars are being used. The undersigned Producers request that the Secretary of Agriculture allow any U. S. Dairy Producers to have the voluntary option to divert 2 cents per hundredweight of their checkoff dollars to Dairy Pricing Association, Inc. These funds will then be used to stabilize price and promote consumption of high quality dairy products by purchasing and donating such products to those in need who do not otherwise have the opportunity to consume them in their diet. All products purchased by Dairy Pricing Association are to be distributed by the large network of humanitarian agencies across this country. To learn more about DPA and this petition by visiting
www.dairypricing.org
or call Tom Olson, DPA President at 715-299-1332.