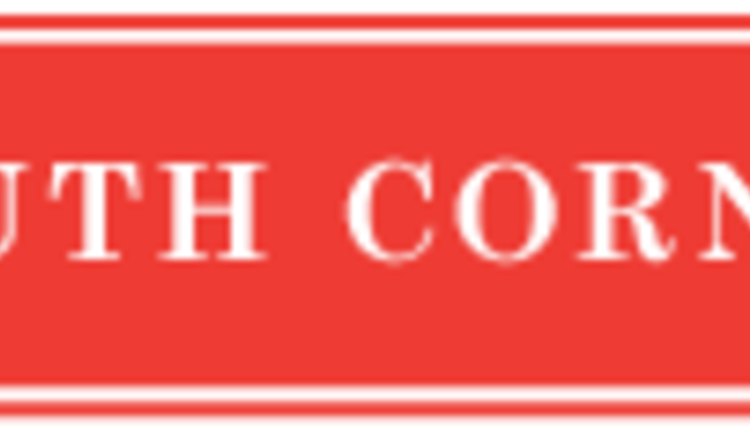 Welcome to Hoard's Youth Corner! The Youth Corner has been created specifically for young people who are seeking more information about the dairy industry. By clicking on the links below, you can search our college directory, test your dairy knowledge with our youth quizzes, or link to other industry sites. Be sure to check and see how the classes were placed in our annual Cow Judging Contest.
---
Youth Quizzes
Cow Judging Corner
2-Year Colleges
4-Year Colleges
Internship Info
College Scholarships
Youth Organizations & Conferences
Industry Links
Young Dairyman Page
Additional material from the printed Young Dairyman page
How a bulktank is made
How a windrower is made
How an ag-bagger is made
How a barn fan is made

---
Files to download

PDCA Showmanship Evaluation Card (new 2011)
Clearing up your showmanship confusion (June 2015 article, page 428) New!
PDCA Dairy Cow Unified Scorecard (2009)
PDCA Show Ring Code of Ethics.