The information below has been supplied by dairy marketers and other industry organizations. It has not been edited, verified or endorsed by Hoard's Dairyman.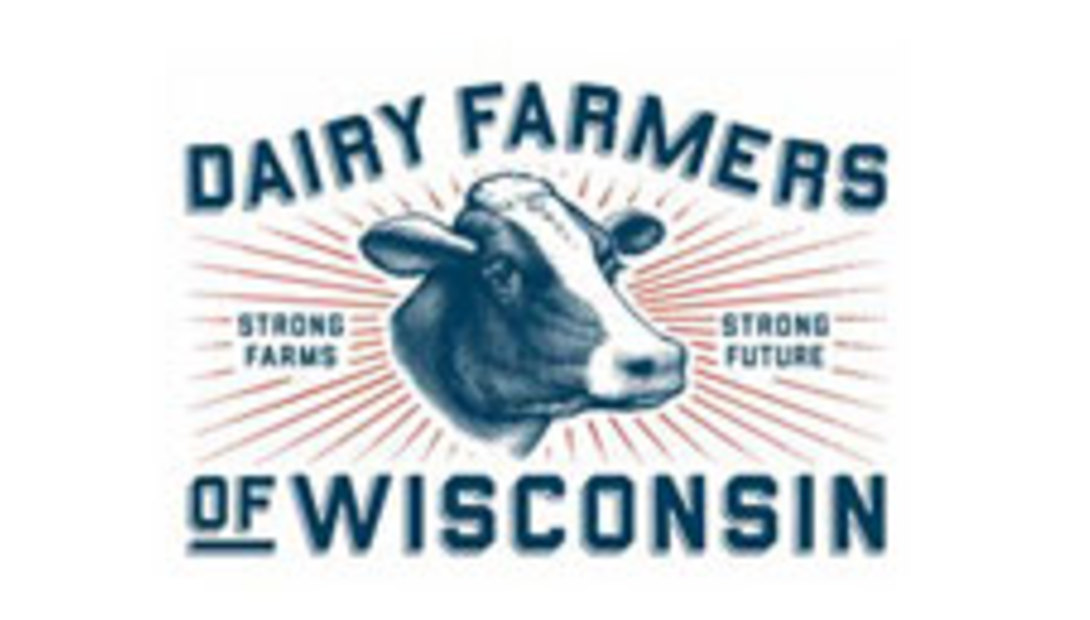 Connie Seefeldt, a Coleman area dairy farmer and member of the Dairy Farmers of Wisconsin board of directors, has been elected vice chair of the National Dairy Promotion and Research Board (NDB). This one-year appointment is in addition to her responsibilities as District 2 (containing the counties of Florence, Forest, Langlade, Marinette, Oconto and Vilas Counties) representative on the Dairy Farmers of Wisconsin.
Leaders of Dairy Management Inc. (DMI), the NDB and the United Dairy Industry Association (UDIA) announced election results to lead national dairy checkoff strategies and programs to protect and grow sales. Dairy checkoff leaders elected officers at the 2018 Joint Annual Meeting of the NDB, UDIA and National Milk Producers Federation in Phoenix, Ariz.
The NDB elected the following officers:
· Chair – Brad Scott, San Jacinto, Calif.
· Vice Chair – Connie Seefeldt, Coleman, Wis.
· Secretary – Deb Vander Kooi, Worthington, Minn.
· Treasurer – Carol Ahlem, Hilmar, Calif.
The 37-member NDB, formed in May 1984 under the authority of the Dairy Production Stabilization Act of 1983, carries out coordinated promotion and research programs to help build demand, and expand domestic and international markets for dairy products.
The Dairy Farmers of Wisconsin board of directors is comprised of 25 dairy farmers elected by their peers for three-year terms. These directors set policies and procedures, supervise business affairs and approve annual budgets. To learn more about Seefeldt and other Dairy Farmers of Wisconsin board of directors, visit WisconsinDairy.org or connect with the company on Facebook.
About Dairy Farmers of Wisconsin: Funded by Wisconsin dairy farmers, Dairy Farmers of Wisconsin is a non-profit organization that focuses on marketing and promoting Wisconsin's world-class dairy products. For more information, visit our website at wisconsindairy.org.