The information below has been supplied by dairy marketers and other industry organizations. It has not been edited, verified or endorsed by Hoard's Dairyman.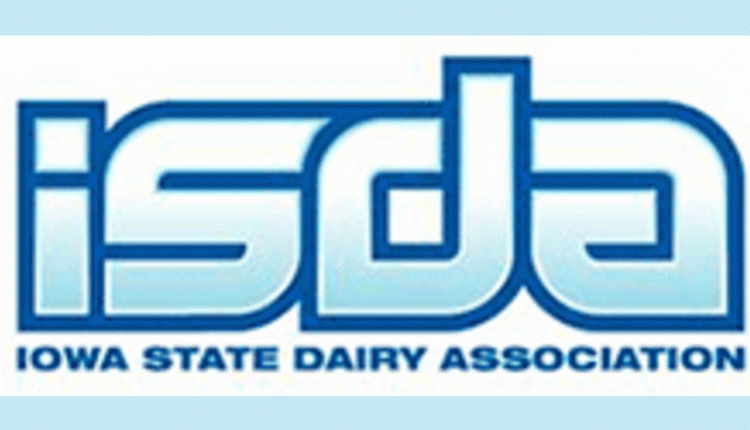 The Iowa State Dairy Association (ISDA) will hold its
Annual Meeting
Dec. 5-6, 2018 at the Quality Inn & Suites, 2601 E. 13th St, Ames, IA 50010.
All ISDA members are invited to attend, along with anyone interested in dairy who wishes to explore opportunities for becoming a member.
This year's meeting will kick off on Dec. 5th with an educational session put on by Matt Lange with Compeer Financial. In this session, Matt Lange will review the strategies and tactics some dairy businesses are implementing and executing to place themselves in the top 25% of operations based on net income. Attendees will get to review performance metrics that they can take back home to evaluate on their own operations to help benchmark against.
The keynote speaker on Dec. 6th will be Secretary Tom Vilsack, President and CEO of the United States Dairy Export Council. Secretary Tom Vilsack will give remarks on US Trade relations and gaining the next 5% of dairy exports. Additional speaker will include Iowa Secretary of Agriculture Mike Naig and ISU Director, Food Supply Veterinary Medicine Dr. Pat Gordon.
The business meeting on Dec. 6 includes ISDA's officer reports and activity updates. In addition, changes to ISDA policy will be discussed and voted on by the ISDA voting delegates.
Lunch is included, and there is no cost to attend. A detailed agenda, registration details, current ISDA policy and weather-related meeting status notifications can be viewed at www.iowadairy.org/registration