The information below has been supplied by dairy marketers and other industry organizations. It has not been edited, verified or endorsed by Hoard's Dairyman.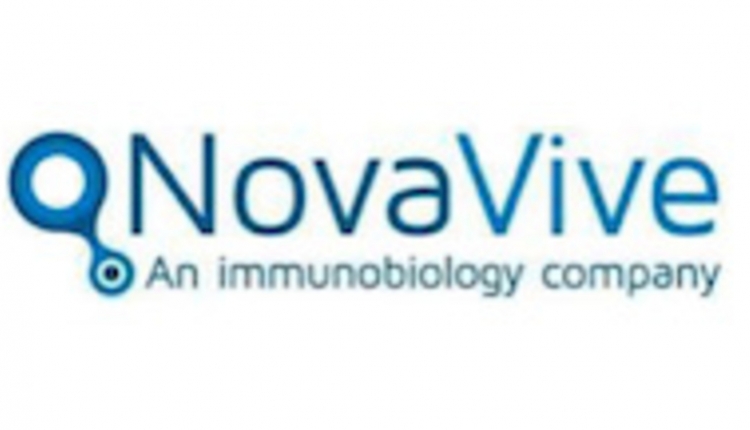 NovaVive Inc., an animal health immunobiology company, is doing its part to help address the global concern about antibiotic resistance by offering antibiotic alternatives for animals to the veterinary community and livestock/pet owners.
November 12 – 18, 2018 has been designated World Antibiotic Awareness Week by the World Health Organization (WHO). The WHO uses this opportunity to try and increase global awareness of antibiotic resistance (AMR) and to encourage best practices among the general public, health workers and policy makers to avoid the further emergence and spread of antibiotic resistance.
From the WHO website: "Since their discovery, antibiotics have served as the cornerstone of modern medicine. However, the persistent overuse and misuse of antibiotics in human and animal health have encouraged the emergence and spread of AMR, which occurs when microbes, such as bacteria, become resistant to the drugs used to treat them."
NovaVive's Mycobacterium Cell Wall Fraction (MCWF) immunotherapy technology has been proven to have antibacterial properties. To date, two products have been developed and regulator-approved (one for cows and one for horses) that can be used as alternatives to antibiotics to treat bacterial infection.
Amplimune®
is approved by the U.S. Department of Agriculture (USDA) and Canadian Food Inspection Agency (CFIA) as a treatment for bacterial diarrhea in neonatal calves. Antibiotics are often used by veterinarians and livestock producers to treat this condition, but Amplimune has been proven to be an effective treatment, often with a single dose.
Settle®
is approved by regulators in the U.S.A., Australia and New Zealand for the treatment of endometritis in horses. Again, this is a disease which is commonly treated with antibiotics, but a single dose of Settle, administered by I.V. injection or intrauterine flush, can help resolve a broodmare's uterine infection and the damaging inflammation it causes, often resulting in a successful pregnancy.
The MCWF technology is made from a non-disease-causing mycobacterium that is grown and processed to enable the natural immunomodulators in the mycobacterial cell walls to be exposed to, and interact with, the common signalling pathways of the different immune system cells in the body, helping the animal's natural immune system to recognize and overcome invading pathogens.
The Company is exploring other potential diseases where MCWF may be effective as an alternative to antibiotics, including bovine endometritis and bovine mastitis. Both conditions are commonly treated with antibiotics today.
About NovaVive Inc.
NovaVive is a private company founded in July, 2014. The Company has an advanced veterinary immunotherapeutic platform based on mycobacterium cell wall fraction (MCWF) technology with 5 regulator-approved products in the U.S.A. One formulation has been developed as an anticancer therapy in dogs and horses. Other formulations have demonstrated the capability of reducing the reliance on antibiotics in the treatment of bacterial diseases of horses and cattle or effectively treating viral equine respiratory disease. The Company's development plan is to identify additional livestock and companion animal diseases that may be effectively treated with its immunotherapeutic technology platform. For more information about the Company, please visit
www.NovaVive.ca
.