The information below has been supplied by dairy marketers and other industry organizations. It has not been edited, verified or endorsed by Hoard's Dairyman.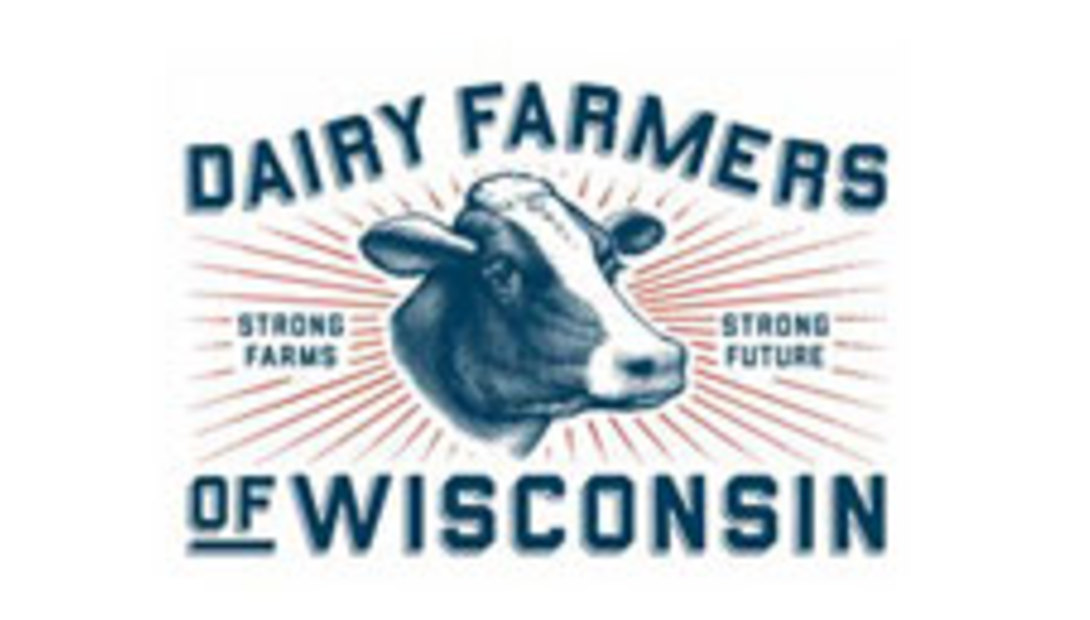 As the temperatures drop and the snow falls, it's the perfect time of year to cozy up by the fire and enjoy a delicious meal with friends and family. The new Winter issue of
Grate. Pair. Share.
is filled with comforting recipes guaranteed to warm you up on cold winter nights.
"Winter in Wisconsin is all about comfort food," said Suzanne Fanning, Senior Vice President for Dairy Farmers of Wisconsin and Chief Marketing Officer for Wisconsin Cheese. "In this issue, we're sharing our favorite feel-good recipes to nurture the soul and take the chill out of cold days."
Nothing warms the heart quite like a big bowl of soup or chili. Turn up the heat with spicy Salsa Verde Chicken Soup or 3 Chile Pepper Gouda Cheesy Beef Chili. Add brick cheese for a uniquely-Wisconsin spin on French Onion Soup or enjoy a comforting Potato Chowder made even easier in a slow cooker.
The combination of crunchy tortilla chips and melty cheese make nachos an instant comfort food favorite. Try the nacho version of Philly Cheesesteaks, covered in mozzarella and provolone cheese, or stack your plate with Super Loaded Sheet-Pan Nachos, topped with a mix of cheddar, pepper jack, and creamy havarti cheeses. Both recipes are made on a sheet pan for easy prep and clean up.
Just in time for Valentine's Day, this issue has everything you need to impress your Valentine with tips for how to build the perfect sweet and savory Valentine's Day Cheeseboard and four of our favorite wine and cheese pairings.
Finally, there is a special introduction to Cheeselandia, a new community for cheese lovers to share the hospitality of Wisconsin and Wisconsin cheeses with their friends and family.
For more recipes and inspiration click here to view the Winter Issue of Grate. Pair. Share. and watch the latest step-by-step recipe videos from the Wisconsin to Table video series.
About Dairy Farmers of Wisconsin: Funded by Wisconsin dairy farmers, Dairy Farmers of Wisconsin is a non-profit organization that focuses on marketing and promoting Wisconsin's world-class dairy products. For more information, visit our website at wisconsindairy.org.
About Wisconsin Cheese: The tradition of cheesemaking excellence began more than 150 years ago, before Wisconsin was recognized as a state. Wisconsin's 1,200 cheesemakers, many of whom are third- and fourth- generation, continue to pass on old-world traditions while adopting modern innovations in cheesemaking craftsmanship. For more information, visit WisconsinCheese.com or connect on Facebook.