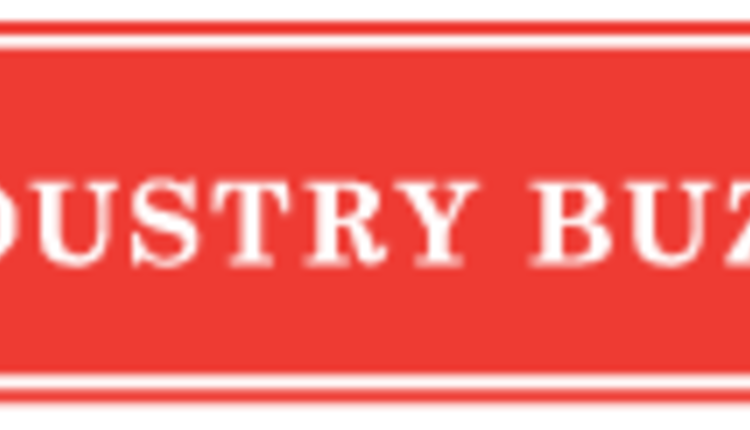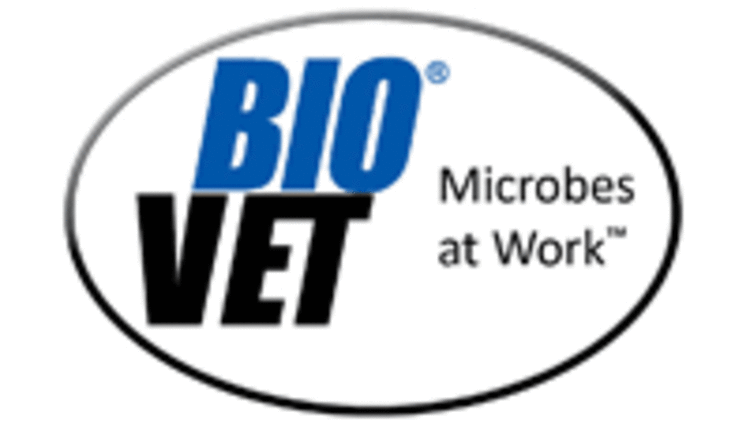 Blue Mounds, Wis. – Bio-Vet introduces ParturX®, a unique supplement that addresses the two most common metabolic issues in cows after calving: short term calcium deficiency (milk fever) and negative energy balance (ketosis).
ParturX® Drench and ParturX® Paste both supply high levels of calcium, vitamins, magnesium, and propylene glycol. Each dose of ParturX® Drench and ParturX® Paste supplies 12 grams of niacin, the recommended level needed for fresh cows to aid liver function. ParturX® helps cows maintain blood glucose levels and restore a positive energy balance after calving.
ParturX® also is the only product of its kind to contain a full feeding of yeast culture to support rumen function and appetite.
Parturition means birth or calving. Bio-Vet president William Zimmer, DVM, has coined the term "parturition complex" to encompass the numerous interactions of hypocalcemia (milk fever), ketosis, low blood glucose and immune system suppression present at calving. If 10 percent or more of a herd ends up in the hospital pen at any time during the first 30 days of lactation, parturition complex issues are likely present, resulting in significant production losses.
Research* has shown over 50 percent of second lactation and older cows suffer from low blood calcium, which may lead to milk fever. Additionally, over 40 percent of all cows suffer from subclinical ketosis at calving. Dry matter intake on calving day also can drop to 40 to 50 percent of normal.
ParturX® drench is available in 1 gallon (3.785 L) jugs. ParturX® paste is sold in 400 gram tubes and may be applied with standard tube guns. Feeding rates for ParturX®:
Drench:
200 ml per cow per day (1 gallon jug contains about 19 doses)
Paste:
1 tube (400 g) per cow per day
Bio-Vet, Inc., founded in 1991, researches, manufactures and markets direct fed microbial and nutritional products for dairy and beef cattle, small ruminants and horses. Bio-Vet is a leader in using beneficial bacteria to improve animal health and productivity. The company holds U.S. patents for its innovative products. For more information, contact Bio-Vet at 1-800-246-8381 or visit www.Bio-Vet.com
For more information, contact:
Ron Martin, Product Manager
608-437-9995
ron.martin@bio-vet.com
February 8, 2011