The information below has been supplied by dairy marketers and other industry organizations. It has not been edited, verified or endorsed by Hoard's Dairyman.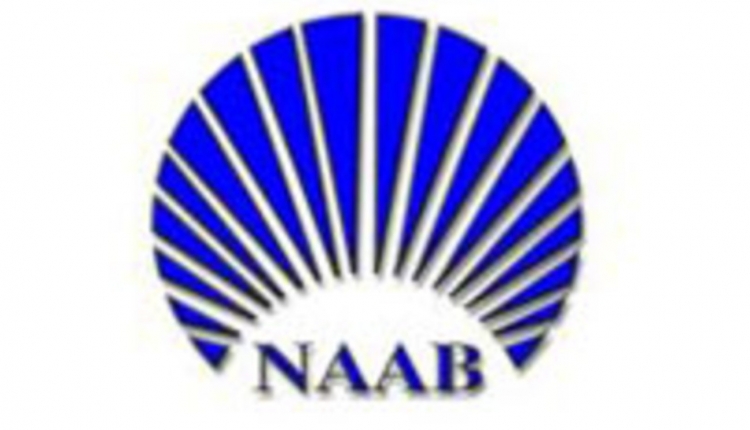 The
National Association of Animal Breeders
is pleased to announce that Dr. Rory Meyer has assumed the role as the NAAB Technical Director and Service Director for CSS, a subsidiary of NAAB as of January this year. Rory previously served as the Assistant NAAB Technical Director and Assistant Service Director for CSS the previous two years.
Rory works very closely with the NAAB President as well as the NAAB and CSS Boards of Directors with a primary focus on auditing programs and services as well as technical aspects of the association. In this role, he will also be responsible for developing and implementing new opportunities to expand the CSS services to A.I. companies both domestically and internationally. Rory continues to work closely with USDA-APHIS to further develop import and export requirements for bovine semen.
"We are excited that Rory has accepted this new leadership role at NAAB/CSS," states Jay Weiker, President and CEO of NAAB. "Rory brings a wealth of experience to this position having worked for Alta Genetics for 8 years as staff veterinarian prior to joining NAAB/CSS, overseeing the health and biosecurity of their production bulls in facilities located in the USA, Canada and the Netherlands. Additionally, Rory worked with the USDA-APHIS in several capacities in Fort Collins, Colorado and in Olympia, Washington. His industry experience both domestically and internationally make him a valuable asset for the Association and its members."
Rory is a native of Nebraska. After completing his pre-veterinary requirements from the University of Nebraska, Rory earned his Doctor of Veterinary Medicine from Kansas State University and later received his Master of Veterinary Science in Theriogenology in 1998 from the University of Saskatchewan. Dr. Meyer is based in Wisconsin and can be reached through the NAAB office in Madison, Wisconsin.
NAAB is the national trade association for artificial insemination businesses. NAAB members provide artificial insemination services in the USA and more than 100 countries around the world.