The information below has been supplied by dairy marketers and other industry organizations. It has not been edited, verified or endorsed by Hoard's Dairyman.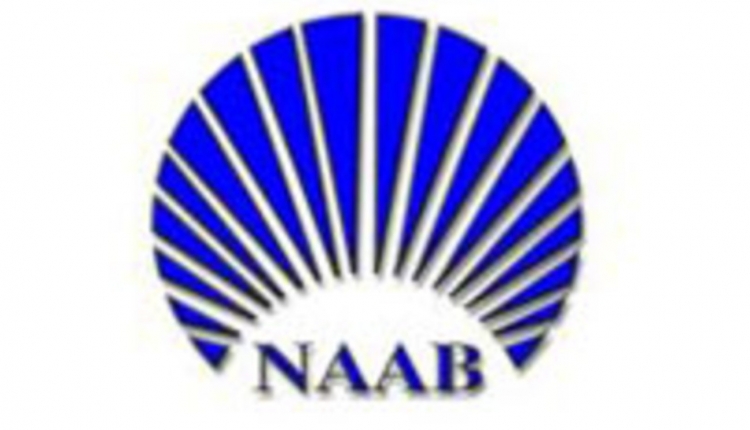 The National Association of Animal Breeders is pleased to announce that Eliza Roberts has accepted the position of Associate NAAB Technical Director and Associate Service Director for CSS, a subsidiary of NAAB. Eliza will begin her duties on April 15, 2019.
Eliza will work closely with the CSS Service Director to carry out the business of the Association with a primary focus on auditing programs and services as well as technical aspects of the Association. She will also work closely with the NAAB President and the CSS Board of Directors to identify, evaluate and engage in new opportunities to expand the CSS services to A.I. companies both domestically and internationally. Eliza will be an integral member of the CSS team that works closely with USDA-APHIS to further develop import and export requirements for bovine semen.
Eliza brings a wealth of experience to this position having worked for ABS Global for more than 20 years. Most recently she directed process improvement for semen production in the lab. This involved developing SOP's, implementing software programs and promoting a culture of continuous process improvement. Prior to that she was responsible for the management of two production sites with 70 employees and oversaw the production, semen processing laboratory functions and quality control for around 1,200 bulls, with an annual semen production of over 10 million units.
The CSS program initially focused on bull health but over time grew to include laboratory and processing procedures. Today, there is an increasing need to focus on semen processing to assure producers that CSS equates to a high-quality product. "Eliza brings over 20 years of laboratory and semen processing experience to this position and will be a valuable asset to the Association and members," states Jay Weiker, President and CEO of NAAB. "As the role of CSS continues to evolve, Eliza will be instrumental in the design and implementation of programs that will strengthen the responsibility of CSS in the industry and benefit all NAAB/CSS members."
Eliza earned her Bachelor of Science Degree in Animal Science with Production emphasis from Colorado State University in Ft. Collins, CO. Roberts is married and resides in DeForest, WI with her husband. In her free time, she enjoys traveling, reading, gardening, horseback riding and playing the guitar. She will be based in the NAAB office in Madison, Wisconsin.
NAAB is the national trade association for artificial insemination businesses. NAAB members provide artificial insemination services in the USA and more than 100 countries around the world.