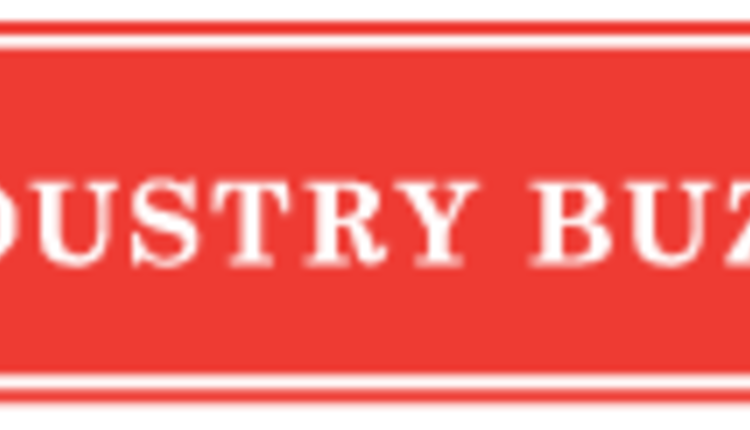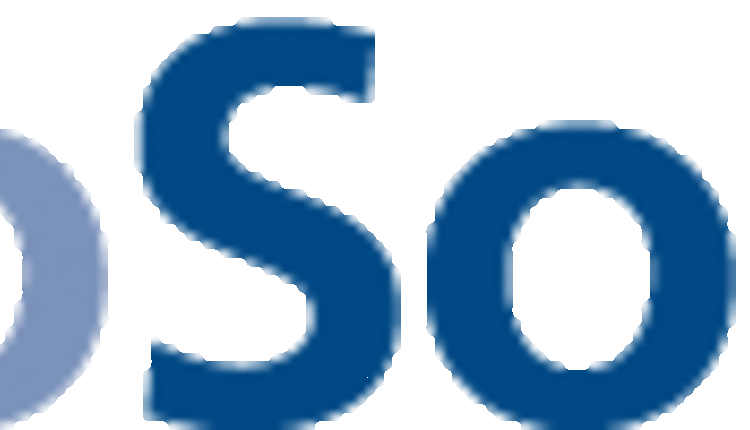 Chr. Hansen is launching SiloSolve®, a new line of silage inoculants engineered to address specific on-farm ensiling challenges, while preserving the nutritional value of forage.
The SiloSolve® line consists of three new inoculant products, SiloSolve® AS for Aerobic Stability, SiloSolve® EF for Enhanced Fermentation and SiloSolve® MC for Microbial Control. Each product is engineered with bacteria strains proven to address each of these specific on-farm ensiling challenges, regardless of crop.
Traditionally, silage inoculants have been designed to be crop specific. SiloSolve® focuses on the functionality of the inoculants in relation to the composition of a given crop. For instance, the SiloSolve® approach takes into account a crop's typical sugar and protein levels along with the typical dry matter concentration at harvesting. As an example, a crop low in sugar and high in protein ensiled with low dry matter concentration can sometimes result in a silage that is not well fermented. In this case SiloSolve® EF would be an ideal match. A crop to dry matter matrix has been developed to help producers, along with the help of their SiloSolve® representative, understand how to determine the best SiloSolve® inoculant to use. "With SiloSolve®, we are really changing the paradigm of how producers think about ensiling crops. Given the economic importance of producing and maintaining high nutritional value silage we feel SiloSolve® is exactly what the producer needs at exactly the right time" says Bill Braman, Ph D., PAS, VP Sales & Marketing, Chr. Hansen Animal Health & Nutrition.
Learn more by calling 888-828-6600.
About Chr. Hansen
Chr. Hansen is a global bioscience company that develops natural ingredient solutions for the food, nutritional, pharmaceutical and agricultural industries. All solutions are based on strong research and development competencies and significant technology investments. Revenue in FY2008/09 was EUR 511 million. The company enjoys market leadership in all its divisions: Cultures & Enzymes, Health & Nutrition and Color. There are more than 2,000 dedicated employees in over 30 countries. For further information, please visit www.chr-hansen.com
06.03.2011