The information below has been supplied by dairy marketers and other industry organizations. It has not been edited, verified or endorsed by Hoard's Dairyman.
Dr. Jennifer Trout
Cargill announces the addition of Dr. Jennifer Trout as a dairy young animal nutrition technical sales professional for the Western region. In her new role, Dr. Trout will work to find and develop prospective customers, as well as continue to help meet the needs for current customers.
"I joined Cargill because I liked the team approach when working with clients to solve problems on their dairy and help them become more profitable with healthier and more productive animals," says Dr. Trout. "I am looking forward to the opportunity to make an impact in the dairy industry and to work with calves, which are sometimes undervalued but a vital component to any operation."
Dr. Trout obtained her B.S. in Dairy & Animal Science from the Pennsylvania State University, and her Ph. D. in Veterinary Medicine from the University of Florida. Before joining the Cargill team, Dr. Trout worked for many years as a dairy veterinarian in the Pacific Northwest.
"Dr. Trout's calf and heifer expertise will make her a vital asset to our team," says Mike Messman, Ph.D., Dairy Technical Services Manager, Cargill. "Her experience with calf and heifer management and working closely with customers will greatly benefit our Western region."
To learn more about dairy career opportunities with Cargill, and more about recent additions to the Cargill dairy team, please visit CargillDairyDreams.com and select the "Let's Talk" tab.
About Cargill
Cargill's 155,000 employees across 70 countries work relentlessly to achieve our purpose of nourishing the world in a safe, responsible and sustainable way. Every day, we connect farmers with markets, customers with ingredients, and people and animals with the food they need to thrive.
We combine 153 years of experience with new technologies and insights to serve as a trusted partner for food, agriculture, financial and industrial customers in more than 125 countries. Side-by-side, we are building a stronger, sustainable future for agriculture.
About Cargill Animal Nutrition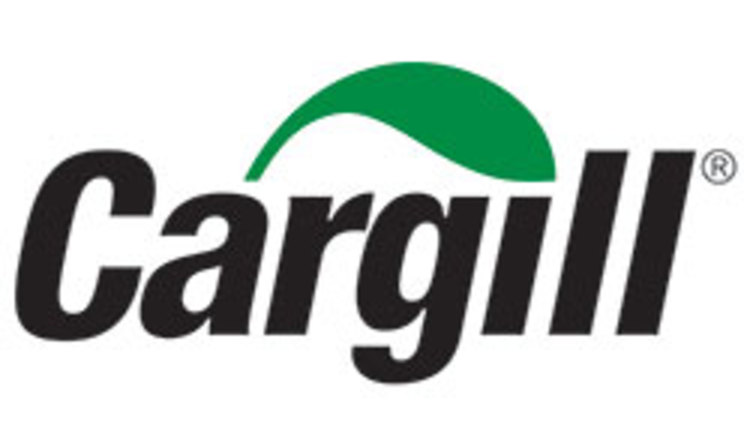 Cargill's animal nutrition business has more than 20,000 employees at more than 275 facilities in 40 countries. Fueled by our innovation and research, we offer a range of products and services to feed manufacturers, animal producers, and feed retailers around the world, helping put food on the plates of nearly one billion people around the world every day. Cargill's animal nutrition business offers a range of compound feed, premixes, feed additives, supply chain and risk management solutions, software tools and animal nutrition expertise that is unmatched in the industry. For more information about Cargill Animal Nutrition, visit:
http://www.cargill.com/feed
.