The information below has been supplied by dairy marketers and other industry organizations. It has not been edited, verified or endorsed by Hoard's Dairyman.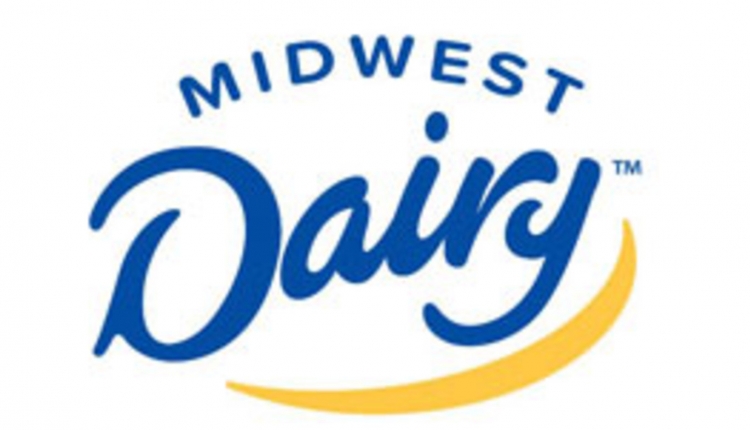 Midwest Dairy announced today the launch of its refreshed
website
, designed to ensure the information most relevant to dairy farmers and industry partners is as easy to find as possible. This refreshed website offers quick and easy access to important industry resources, dairy checkoff information, and Midwest Dairy news.
Midwest Dairy's new website features exciting new content that not only showcases the checkoff investment at work through success stories, but it also includes insight on consumer trends for retail partners to help them build demand; resources dairy farmers and partners can use to share dairy's story in schools and the community; dairy nutrition research, insights and tools for school nutrition partners; an Executive Corner highlighting the outreach that Midwest Dairy CEO Lucas Lentsch is involved with throughout the Midwest Dairy region; and a wide variety of other resources categorized by audience to make it easier to find, and use.
"Our refreshed website boasts a new structure that better reflects the goals of Midwest Dairy's strategic plan," said Lucas Lentsch, Midwest Dairy CEO. "This refresh will make it easier for farmers to find timely information and examples about the value they are receiving from their checkoff investment, while serving as a valuable resource in helping them share dairy's story more widely with their key audiences."
The colorful new site boasts improved navigation, and the tabs on the top of the home page were selected to make it easy for key partners to find the resources they need. The "For Farmers" tab is featured first, enabling dairy farmers to find the information most relevant to them, with minimal clicks throughout the site.
Midwest Dairy's website will be updated on a regular basis with dairy insights and industry news, resources for dairy farmers and partners, and success stories from across the Midwest. Dairy farmers and industry partners are encouraged to explore the new website and features at www.midwestdairy.com.
Midwest Dairy™ represents 7,000 dairy farm families and works on their behalf to build dairy demand by inspiring consumer confidence in our products and production practices. We are committed to Bringing Dairy to Life! by Giving Consumers an Excellent Dairy Experience and are funded by farmers across a 10-state region, including Minnesota, North Dakota, South Dakota, Nebraska, Iowa, Illinois, Missouri, Kansas, Arkansas and eastern Oklahoma. For more information, visit MidwestDairy.com. Follow us on Twitter and find us on Facebook at Midwest Dairy. For relevant conversations about issues and trends in the dairy community, listen to Dairy on the Air.