The information below has been supplied by dairy marketers and other industry organizations. It has not been edited, verified or endorsed by Hoard's Dairyman.
Molly Pelzer
Midwest Dairy, the organization representing 7,000 dairy families across the Midwest, announced that the Corporate Board of Directors has chosen Molly Pelzer as the organization's next chief executive officer. Pelzer, who currently serves as Midwest Dairy's chief experience officer, succeeds outgoing CEO Lucas Lentsch and will assume the role October 1.
"Given her leadership experience and longstanding commitment to dairy farmers and the dairy checkoff program, Molly embodies everything we want in Midwest Dairy's next leader," said Allen Merrill, chairman of Midwest Dairy's board of directors. "We're excited to see how she leads our organization as we fulfill our vision and mission to bring dairy to life and give consumers an excellent dairy experience."
Pelzer joined Midwest Dairy in 1984 and has held various executive leadership roles. In her most recent position as chief experience officer, Pelzer led the development of the organization's strategic priorities. Prior to Midwest Dairy, she worked with the Midland Dairy Association, as well as Dairy Council, Inc., both former checkoff organizations that are now part of the Midwest Dairy region. A registered dietitian, Pelzer graduated from the University of Missouri – Columbia.
Pelzer is the organization's third CEO in its 19 years of dairy history. Her proven experience in developing programs and resources comes at an exciting time as the organization continues its focus on consumer-centric goals to drive sales and enhance consumer trust for dairy.
"I am proud and humbled to represent dairy farmers and Midwest Dairy staff as we continue to work with our partners to increase sales and trust in dairy and reinforce the importance of dairy foods and dairy farming to our communities" said Pelzer. "I am eager to continue to build strong relationships with dairy farmers, industry leaders and partners as we continue to maximize the investment dairy farmers make in their checkoff organization."
Pelzer succeeds Lucas Lentsch, who is leaving Midwest Dairy for a leadership role with Dairy Management, Inc.
For more information, please visit www.midwestdairy.com.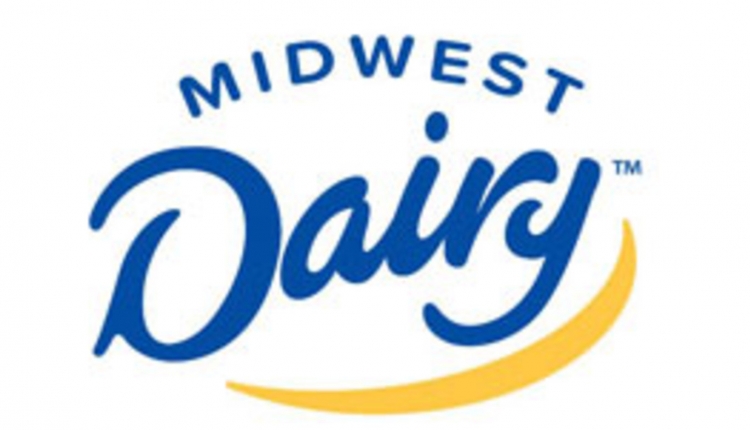 Midwest Dairy™
represents 7,000 dairy farm families and works on their behalf to build dairy demand by inspiring consumer confidence in our products and production practices. We are committed to Bringing Dairy to Life! by Giving Consumers an Excellent Dairy Experience and are funded by farmers across a 10-state region, including Minnesota, North Dakota, South Dakota, Nebraska, Iowa, Illinois, Missouri, Kansas, Arkansas and eastern Oklahoma. For more information, visit
MidwestDairy.com
. Follow us on
Twitter
and find us on
Facebook
at Midwest Dairy. Dairy. For relevant conversations about issues and trends in the dairy community, listen to
Dairy on the Air
.