The information below has been supplied by dairy marketers and other industry organizations. It has not been edited, verified or endorsed by Hoard's Dairyman.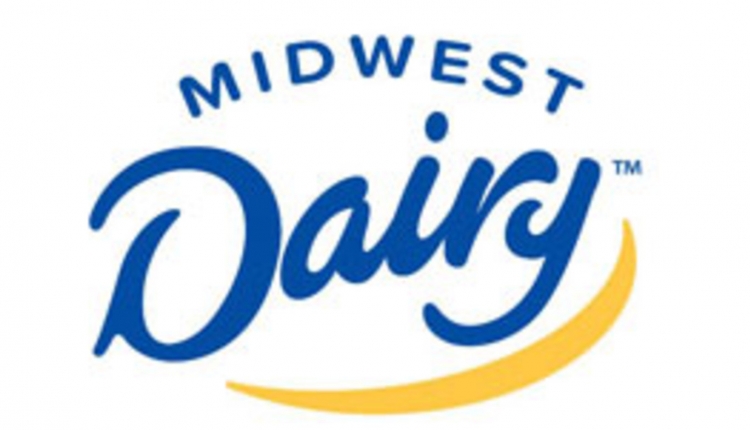 The national dairy checkoff announced the recipients of its academic scholarships to students enrolled in programs that emphasize dairy and who have shown potential to become future industry leaders. Eight of this year's scholarship winners are from the Midwest Dairy region, including the recipient of the James H. Loper Memorial Scholarship which is given to one outstanding recipient each year.
The National Dairy Promotion and Research Board (NDB), through Dairy Management Inc., which manages the national dairy checkoff, annually awards $2,500 scholarships to 11 students. In addition, the NDB awards a $3,500 James H. Loper Jr. Memorial Scholarship.
Eligible majors include journalism, communications/public relations, marketing, business, economics, nutrition, food science or agriculture education. Scholarship criteria include academic achievement, a career interest in a dairy-related discipline, along with demonstrated leadership, initiative and integrity.
Kathryn Lyne Gardner, a University of Arkansas student who is double majoring in agribusiness and agricultural communication with a minor in agricultural leadership, has earned the 2019-20 James H. Loper Jr. Memorial Scholarship.
Students earning $2,500 scholarships from the Midwest Dairy region are: Sanne de Bruijn (South Dakota State University), Cynthia Hamlett (Iowa State University), Theodore Jacoby (South Dakota State University), Ashley Maus (South Dakota State University), Brianna McBride (Iowa State University), Jessica Schmitt (Iowa State University) and Margaret Socha (South Dakota State University).
Midwest Dairy™ represents 7,000 dairy farm families and works on their behalf to build dairy demand by inspiring consumer confidence in our products and production practices. We are committed to Bringing Dairy to Life! by Giving Consumers an Excellent Dairy Experience and are funded by farmers across a 10-state region, including Minnesota, North Dakota, South Dakota, Nebraska, Iowa, Illinois, Missouri, Kansas, Arkansas and eastern Oklahoma. For more information, visit MidwestDairy.com. Follow us on Twitter and find us on Facebook at Midwest Dairy. Dairy. For relevant conversations about issues and trends in the dairy community, listen to Dairy on the Air.