The information below has been supplied by dairy marketers and other industry organizations. It has not been edited, verified or endorsed by Hoard's Dairyman.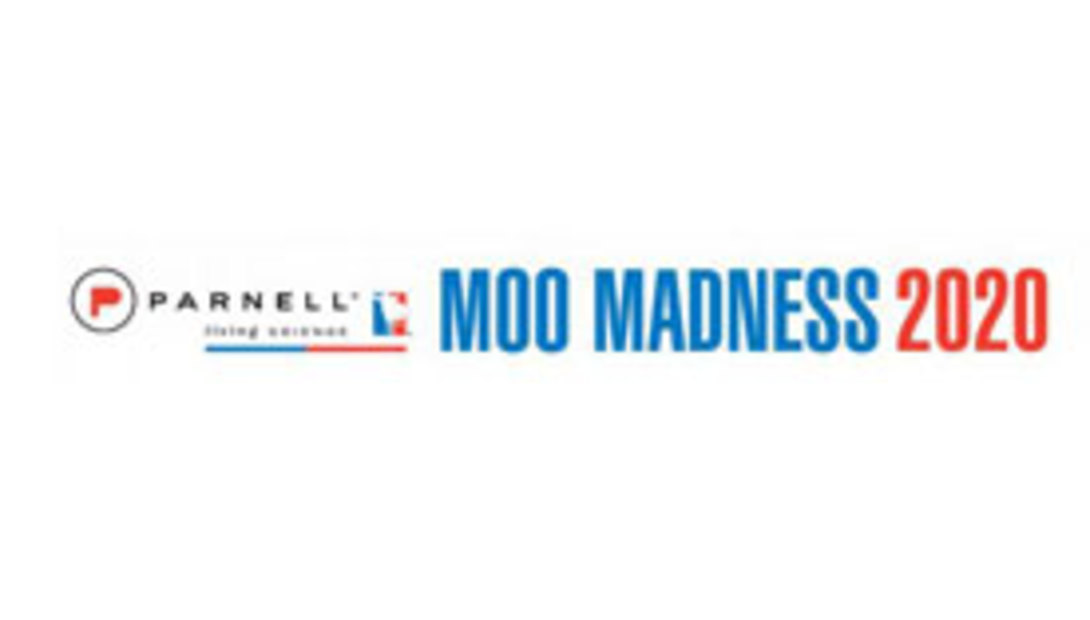 Every March, basketball fans unite for the NCAA® March Madness tournament. Here at Parnell, we have a few basketball fans, but the majority are cattle fans. Moo Madness will feature beef breeds and dairy breeds, competing against each other.
Parnell uses Moo Madness to give back to cattle communities by encouraging future generations to pursue an agriculture-based education. The winning breed's association will receive a $1,500 donation towards their scholarship fund. If a scholarship fund does not exist, the funds will be equally divided between the national 4-H and FFA scholarship programs.
Starting Tuesday March 17th, fans can join our Facebook competition, through our Parnell Production Animal page, and vote for their favorite breed in each matchup.
Each matchup will be set up as a Facebook poll where fans can vote for their favorite of the day. Eighteen breeds will be facing off in the Blue Cow and Red Cow brackets including: American Angus, Limousin, Charolais, Gelbvieh, Hereford, Maine-Anjou, Simmental, Normande, Long Horn, Highland, Jersey, Shorthorn, Aryshire, Holstein, Guernsey, and Brown Swiss.
The two finalist breeds will be competing head to head in the Blue Cow Red Cow championship to become this year's 2020 Moo Madness champion.
Join us for our second annual Moo Madness and get ready for some victories, upsets, and comebacks until the champion is crowned on Tuesday, April 7th.
About Parnell Production Animal: Over the past 50 years, Parnell has been providing producers and veterinarians with consistent and quality pharmaceuticals. Our Production Animal division of Parnell specializes in the fertility management of dairy and beef cattle and aims to get more cows pregnant the first time. Parnell's manufacturing facility is located in Sydney, Australia and our North American headquarters are in Overland Park, Kansas. www.BlueCowRedCow.com