The information below has been supplied by dairy marketers and other industry organizations. It has not been edited, verified or endorsed by Hoard's Dairyman.

Lauren Laubscher, a professional with a broad range of experience working with farms and other agricultural businesses, has joined the member services team at Edge Dairy Farmer Cooperative.
Laubscher is delivering member engagement and verification services for Edge members throughout the Midwest.
"It's critically important that we have smart, passionate people on our team who are dedicated to delivering maximum value for our members. Lauren fits the bill perfectly," said Tim Trotter, executive director at Edge. "She will undoubtedly be a talented and trusted resource for our dairy farmers."
Laubscher had served in marketing and sales roles related to animal care, genetics and reproduction, rendering and other areas before starting at the co-op in February. She had worked with dairy farmers in Wisconsin and Michigan's Upper Peninsula as well as hog, poultry and feed mills around the country. She and her husband own a 500-calf veal farm in Shawano, Wis.
"With a strong passion for agriculture, especially the dairy community, I am excited to be part of the Edge team," Laubscher said. "The cooperative makes such a positive difference for dairy farmers and the rest of the dairy community. My experience and my love for building relationships is important as I help our members be successful and strengthen their voices."
Tweet about this: Lauren Laubscher joins member services team at #dairy farmer group Edge @voiceofmilk
About Edge: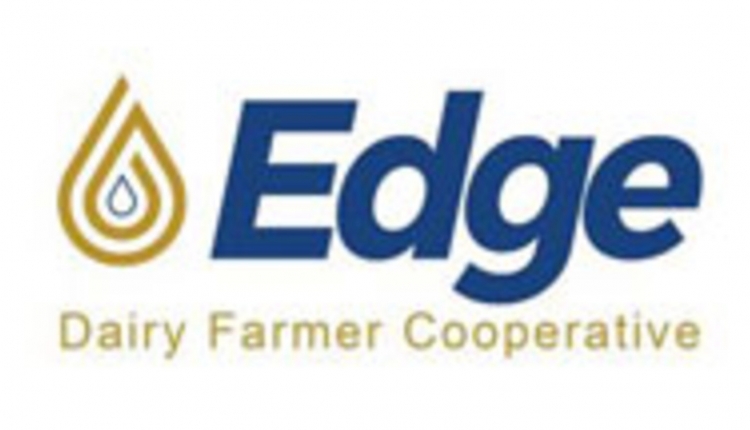 Edge Dairy Farmer Cooperative provides dairy farmers throughout the Midwest with a powerful voice — the voice of milk — in Congress, with customers and within their communities. Edge, based in Green Bay, Wis., is one of the top cooperatives in the country based on milk volume. More information:
www.voiceofmilk.com