The information below has been supplied by dairy marketers and other industry organizations. It has not been edited, verified or endorsed by Hoard's Dairyman.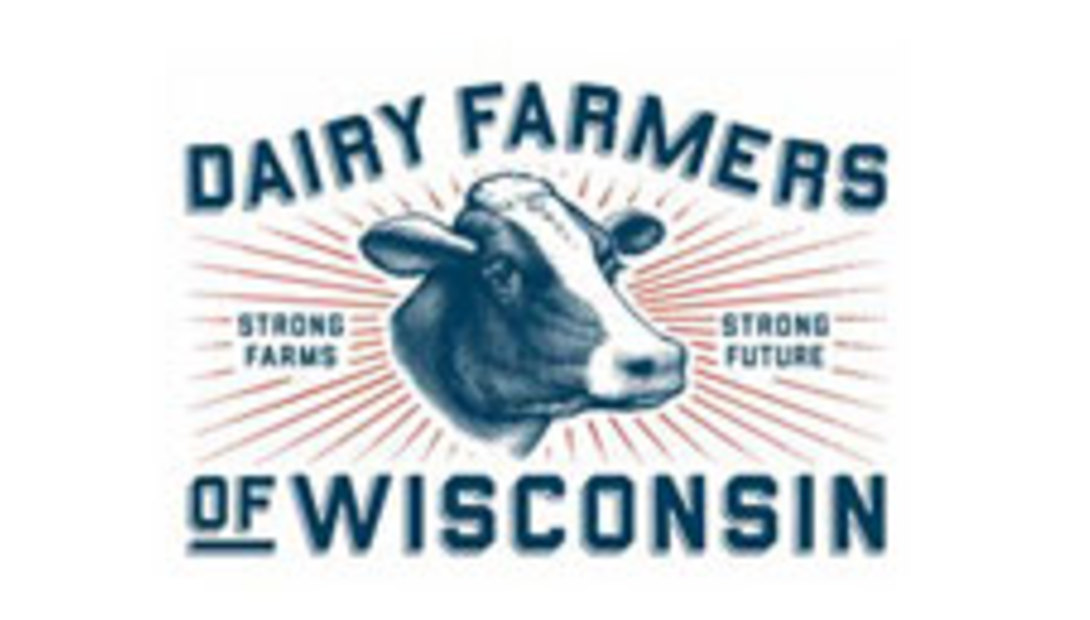 Since the Safer-at-Home order, Wisconsin dairy farmers, processors, and communities have joined forces to provide over 10 million pounds of Wisconsin milk and other dairy (more than 1.2 million gallons of milk) products to the state's growing numbers of underfed and unemployed.
Two partnerships involving the Dairy Farmers of Wisconsin (DFW) innovated ways to move some of the oversupply of dairy products to food pantries and pay farmers and processors for their output.
The COVID-19 crisis mandated the closing of more than 500,000 U.S. restaurants, which cut off nearly half of the state's market for its nutritious dairy products.
Our first partnership with the Hunger Task Force in the Milwaukee area and the Wisconsin Department of Agriculture, Trade and Consumer Protection (DATCP), eased that pain by moving over a quarter million pounds of milk per week – an amount that is growing by the day. Using donations, the Hunger Task Force bought the milk to distribute to partner food banks and food pantries throughout the state. The unemployed and underfed received nutritious food, and the farmers and processors were paid.
We expect the amount of milk and other dairy products going to Wisconsin food pantries to increase as we engage more processors, and the Hunger Task Force secures additional donations and federal money to buy more of our milk.
The second partnership announced last week, brings together the Rural Mutual Insurance Company, Wisconsin Farm Bureau Federation, DATCP and Feeding Wisconsin. These organizations established the Wisconsin Food and Farm Support Fund to raise money for non-profits that can help Wisconsinites during the COVID-19 pandemic.
Rural Mutual Insurance will focus on collecting funds for Feeding Wisconsin, the statewide association of the Feeding America food banks that sources, warehouses, and provides food to over 750 affiliated agencies and 1,000 local food programs throughout the state. 
Wisconsin Farm Bureau Federation will focus on collecting funds and creating awareness for Harvest of Hope, which provides financial help to Wisconsin farm families in times of need.
These types of partnerships are a long-term solution that will provide significant long-term ROI for the dairy industry and Wisconsin communities, and allow us to move the needle without investing farmer dollars.
We will work to connect processors to resources who can provide movement/consumption of milk and other Wisconsin agriculture products to ensure farmers continue to have a place to sell their products and provide food-insecure Wisconsinites access to these nutritious, high-quality products. 
We are proud to help address this critical need, knowing it's the right thing to do for Wisconsin communities and our dairy farmers by keeping milk moving. We will continue to seek new ways to build demand for Wisconsin dairy products.
About Dairy Farmers of Wisconsin: Funded by Wisconsin dairy farmers, Dairy Farmers of Wisconsin is a non-profit organization that focuses on marketing and promoting Wisconsin's world-class dairy products. Follow us on Facebook and sign up for the farmer newsletter at WisconsinDairy.org.