The information below has been supplied by dairy marketers and other industry organizations. It has not been edited, verified or endorsed by Hoard's Dairyman.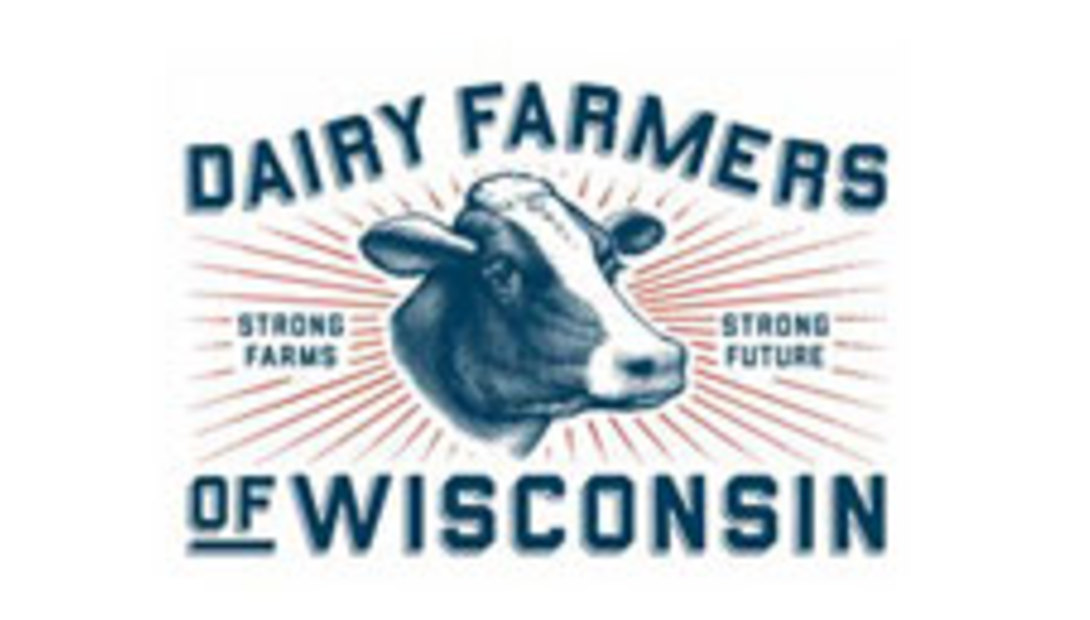 Wisconsin's COVID-19 stay-at-home order March 24 disrupted the supply chain of dairy products in the state. DFW is working with our industry partners to help our food system be stronger during such turmoil.
Wisconsin schools and restaurants closed in mid-March, creating more than a 40 percent loss of dairy market sales.
Meanwhile, demand increased in retail as consumers stocked their household with large amounts of milk, creating panic-buying that depleted grocery shelves. Some retailers limited sales to individuals as they tried to ensure that all consumers were able to have at least some share of the dairy products available.
The lynchpin of the system is the state's truckers, who scrambled to re-route milk and dairy deliveries from the now-empty schools and restaurants to retail outlets. Without our once-consistent supply chain at maximum efficiency, truckers faced chaotic schedules and deliveries took longer.
Processors continue to run at full capacity. These are specialized operations, so cheese processors cannot switch to milk processing to fill the gap because they don't have the equipment or machines to bottle the milk. When workforce or equipment issues delay milk processing, it creates a bottleneck for the supply chain that could delay milk pickup and delivery.
DFW will continue to work with the entire supply chain to find long- and short-term solutions. Researchers are studying ways to extend the shelf-life of products. Marketers are developing e-commerce content to drive purchases. Supply chain experts are considering innovations to increase refresh rates at retailers.
We've been reaching out to retailers to cease the limits of dairy products in their stores because of the impact it has on dairy farmers. Festival, Pick 'n Save and Target stores across the country have removed limits, and Kwik Trip and Metcalfe's never had them. In addition, and to be sure our plea reached every outlet, we worked with the Wisconsin Grocers Association's President and CEO Brandon Scholz to urge retailers across the state to remove limits on dairy.
While many grocery stores are having difficulty keeping their shelves stocked, many consumers are turning to online shopping. We've created a page on our site to help consumers across the country order cheese from Wisconsin, and we continue to drive online sales through promotions on social media.
There are other actions DFW has taken to ensure milk and dairy consumption continues. We know the health and safety of Wisconsin's kids is a major objective for farmers. We have been working with the Department of Public Instruction and are offering grants up to $3,000 in partnership with GENYOUTH to make sure kids are still getting their milk on a daily basis. Moreover, partnerships like one recently announced by DFW, the Wisconsin Department of Agriculture, Trade and Consumer Production and the Hunger Task Force offers relief to the growing numbers of underfed and unemployed and increases distribution of dairy products.
If you see dairy limits at a retailer, ask to speak to the store or department manager to understand why there are limits in place, and if appropriate, respectfully ask that they be removed. If speaking to the manager doesn't resolve the issue, take a photo of the sign and provide store information, the date you were there and your contact information on the following form: Wisconsindairy.org/StopLimits
About Dairy Farmers of Wisconsin: Funded by Wisconsin dairy farmers, Dairy Farmers of Wisconsin is a non-profit organization that focuses on marketing and promoting Wisconsin's world-class dairy products. Follow us on Facebook or sign up for the farmer newsletter at WisconsinDairy.org.