The information below has been supplied by dairy marketers and other industry organizations. It has not been edited, verified or endorsed by Hoard's Dairyman.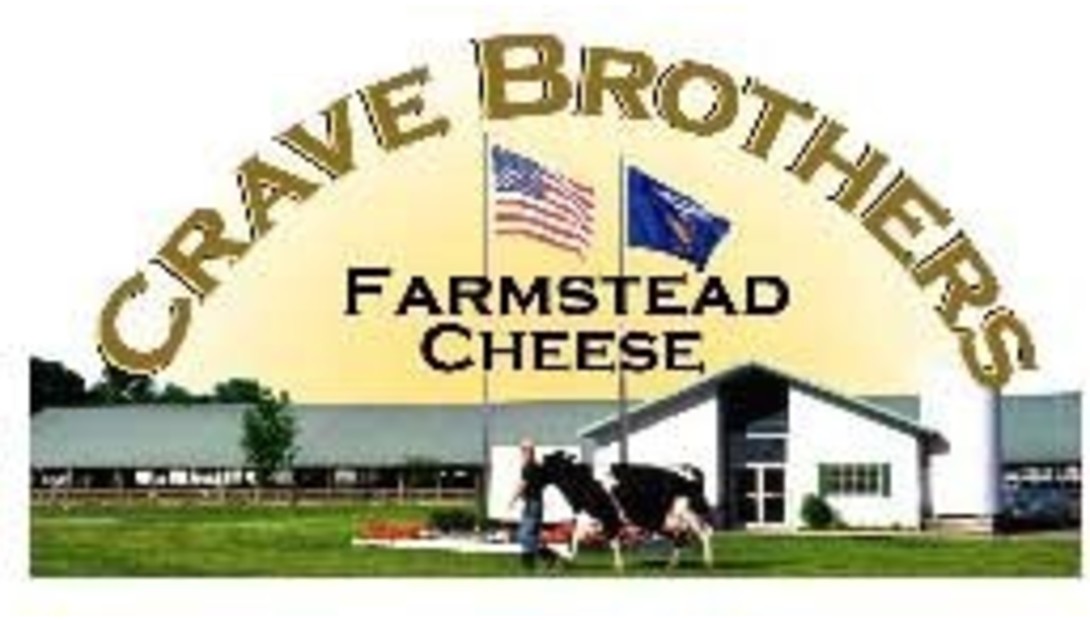 This school year, whether the pandemic has students heading back to classrooms as usual or engaging in remote learning, go fresh with after-school power snacks. Combine Crave Brothers Farmstead Cheese Fresh Mozzarella with fresh fruits or vegetables for an afternoon boost. A one ounce serving of Crave Brothers Fresh Mozzarella provides 5 grams of protein. Crave Brothers' award-winning Fresh Mozzarella comes in a variety of shapes and sizes. Like an excellent student, Crave Brothers Fresh Mozzarella has garnered numerous honors—nearly 50 in all.
Crave Brothers Farmstead Cheese offers the following family-friendly snack ideas featuring the fresh flavor of its artisan cheese.
• Combine Crave Brothers Fresh Mozzarella Perlines (pearl size) with diced fresh fruit such as melon, peaches or strawberries for a quick, refreshing snack.
• Add Crave Brothers Ciliegines (cherry size Fresh Mozzarella) to prepared pasta salad. Or, create a quick snack salad featuring canned ripe olives, fresh cherry or grape tomatoes and Fresh Mozzarella Ciliegines.
• Slice Crave Brothers Marinated Fresh Mozzarella Ciliegines and fresh tomatoes onto flatbreads or ready-made individual pizza crusts. Heat in a toaster oven until the cheese is melted. The marinade (a custom mix of herbs and a blend of canola and olive oils) adds a burst of flavor.
• For a refreshing snack, layer slices of watermelon and Crave Brothers Fresh Mozzarella Medallions. Drizzle with a little olive oil and balsamic vinegar and serve.
Other styles of Crave Brothers Fresh Mozzarella include Bocconcini (golf ball size),
Ovolines (egg size), and one-pound Fresh Mozzarella Balls or Logs. Crave Brothers Fresh Mozzarella is made with milk from the Crave Family's own dairy herd and is produced in the farmstead cheese factory using 100 percent green power.
For additional kid-friendly snack ideas featuring Crave Fresh Mozzarella, as well as product information, visit www.cravecheese.com. You can order online, and also find videos highlighting the Crave Brothers' sustainability practices.