The information below has been supplied by dairy marketers and other industry organizations. It has not been edited, verified or endorsed by Hoard's Dairyman.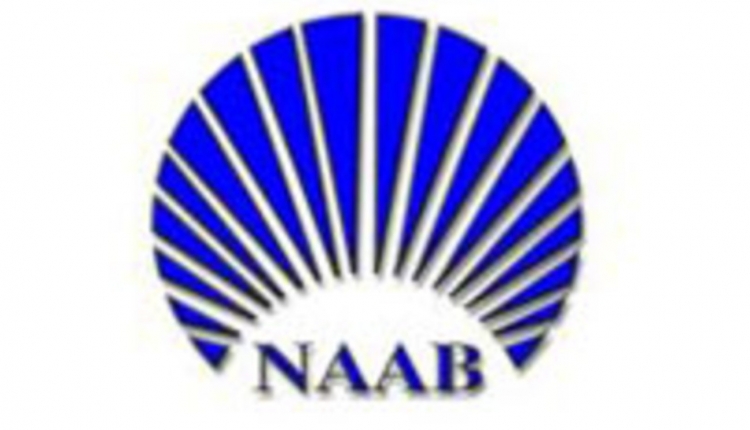 The Annual meeting of the National Association of Animal Breeders (NAAB) was held September 16 th via Zoom conference call. Meeting agenda included the Business session and the election of directors. During the business session, Board Chair Dr. Katie Olson commented on the significant number of challenges, adaptation, successes, and changes that occurred in the past year. One key development was the global transition to virtual meetings including major events such as the Annual meeting. No one could have predicted this during the previous Annual meeting. Olson also complimented the Council on Dairy Cattle Breeding (CDCB) and the industry for delivering genetic evaluations on time and recognized the excellent cooperation across the industry to modify the calving ease and stillbirth evaluations.
The industry has experienced solid growth and is on track to achieve another record setting year for units sold, based on the first six months of 2020. Other achievements for the Association included expanding the membership, modifying quarterly reporting to be more meaningful, introducing supplemental reporting for beef on dairy semen as well as conventional vs sexed semen, selection of another Fellowship recipient and completion of the MOU renewal with APHIS by CSS, which strengthens the value of the CSS program. Jay Weiker, NAAB President, reported that the US bovine semen industry had another record year as it achieved just over 61 million total dairy and beef units sold. This exceeded the previous record amount established in 2018 by 315,669 units representing an overall annual increase of .5%. While the dairy domestic market decreased by 11%, dairy export unit sales increased 4% to reach 25.5 million units, establishing a new record for exports exceeding the 2018 record by 1 million units. The total dollar value for exports increased by 10% to $220 million, also establishing a new record.
Beef units also experienced tremendous growth with domestic sales increasing by 44% and exports increasing by 34%, representing a total increase of 2.6 million units. Beef as a percentage of the total market increased from 19% to just over 23% as more dairy herds incorporate beef genetics into their breeding and management strategies. The supplemental statistics will be shared with the industry when comparable data is available. While the first six months of 2020 have been filled with unexpected challenges including fluctuating milk prices, challenges for the global dairy industry, tariff discussions on agricultural products and learning how to deal with COVID-19; unit sales for the first half of 2020 increased by 11% compared to the first six months of 2019, indicating a strong start to the year. Providing sales for the second half of 2020 are solid, the industry could achieve a new record for total sales this year.
The genetics companies are considered an essential service and have been able to continue operations during the global pandemic to provide the best genetics available to producers around the world. International activities included three trips before early March to four key countries to address trade barriers along with hosting one inbound group from the EU. International travel has been suspended since March and all issues are being addressed via video conferences. NAAB is a founding member of USLGE and receives reimbursement from FAS to cover the costs associated with these approved activities. Exports continue to increase and represent a significant portion of the business for NAAB members.
These activities help open and expand global markets for the benefit all NAAB members that are actively engaged in exporting elite genetics to dairy and beef producers around the world. Dr. Charles Brown, II, Head Global Biosecurity for Alta Genetics and President of the CSS Board of Directors, gave an update on membership and an overview of the CSS Board meetings and conference calls held over the past year. The Board of Directors for the 2020-2021 year are: Paul Hunt, Alta Genetics, Chair, Dr. Katie Olson, ABS Global, Vice Chair, David Jensen, Hawkeye Breeders, Earl Souva, Great Lakes Sire Service, Roy Wilson, GENEX, Bobby Fair, Sexing Technologies and Christopher England, Select Sires.