The information below has been supplied by dairy marketers and other industry organizations. It has not been edited, verified or endorsed by Hoard's Dairyman.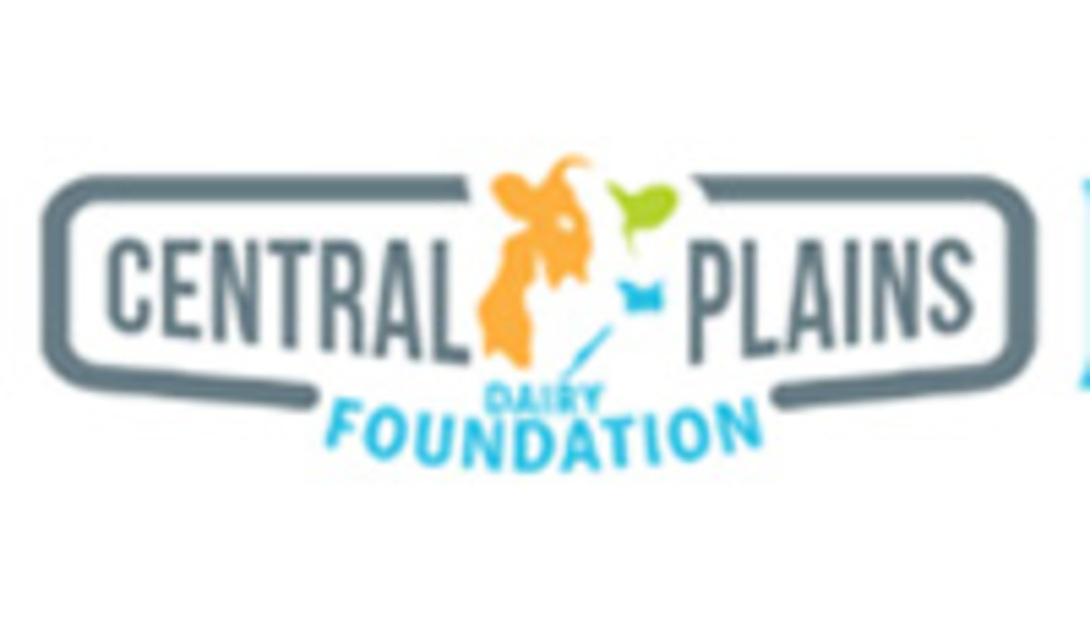 The Central Plains Dairy Foundation is proud to announce the recipients of the Central Plains Dairy Foundation (CPDF) Dairy Innovators Grant. This year the Foundation awarded 7 grants, totaling $20,000, to be used for various projects supporting the future of the dairy industry across the Midwest.
Today's changing dairy industry needs and complex challenges require new thinking and new approaches. That's why the CPDF developed this funding source for organizations leading the way in providing innovative programs and solutions to issues facing the people of dairy and the future of the industry. These Dairy Innovators Grants focus on finding these new solutions that are inclusive, collaborative, and resourceful. Solutions should address an economic development, community development, workforce development, or industry promotional need or opportunity in a more innovative, effective, equitable, or sustainable way than existing approaches.
<!-no ad-->
Awardees include:
Ag United for South Dakota

Dairy Fest

Moo University

Northeast Iowa Dairy and Ag Foundation

SDSU Extension – Grant County 4H

South Dakota Dairy Producers

Support for ESL classes in 5 communities

"The future of the dairy industry continues to develop and look very different than it did even in the recent past," said CPDF Executive Director Chris Maxwell. "Supporting these innovative leaders will bring about sustainable and supportive resources for the industry. We are proud to do our part through this grant program."

For additional information about the Central Plains Dairy Foundation, call 605.412.8403 or email foundation@centralplainsdairyexpo.com.

The Central Plains Dairy Foundation is an independent 501(c)3 organization committed to investing in proactive programming to support the dairy industry along the I-29 corridor in South Dakota, North Dakota, Nebraska, Iowa, and Minnesota.