The Genex Cooperative, Inc. Holstein lineup stands unrivaled. No other stud can claim six of the industry's top 10 sires for Lifetime Net Merit (LNM) and five of the industry's top 10 for TPISM.
Lifetime Net Merit Leaders
As the early-released genomic sires continue to add daughters, the number of Genex sires with top LNM rankings continues to grow. For sires to be included on the industry's top LNM list, they must possess elite profitability levels and include milking daughters in their proof.
Following the August sire summary, six of the top 10 sires in the industry carry the code one prefix. Leading the pack is the genomic- to progeny-proven poster child, 1HO08784 FREDDIE at +$755 LNM. He's followed closely by the Genex GENESIS program graduate 1HO09167 O-STYLE, a bull that ranks #2 at +$733 LNM. Genex sires 1HO08777 AWESOME and 1HO08778 SUPER claim the #5 and #6 spots at +$705 and +$667 LNM, respectively. 1HO08642 GARNETT, a bull growing in popularity with a +$638 LNM, ranks #10. Just missing the top 10 list is another Genex sire; GENESIS graduate 1HO08527 MASSEY ranks #11 at +$627 LNM.
High-Ranking TPI Sires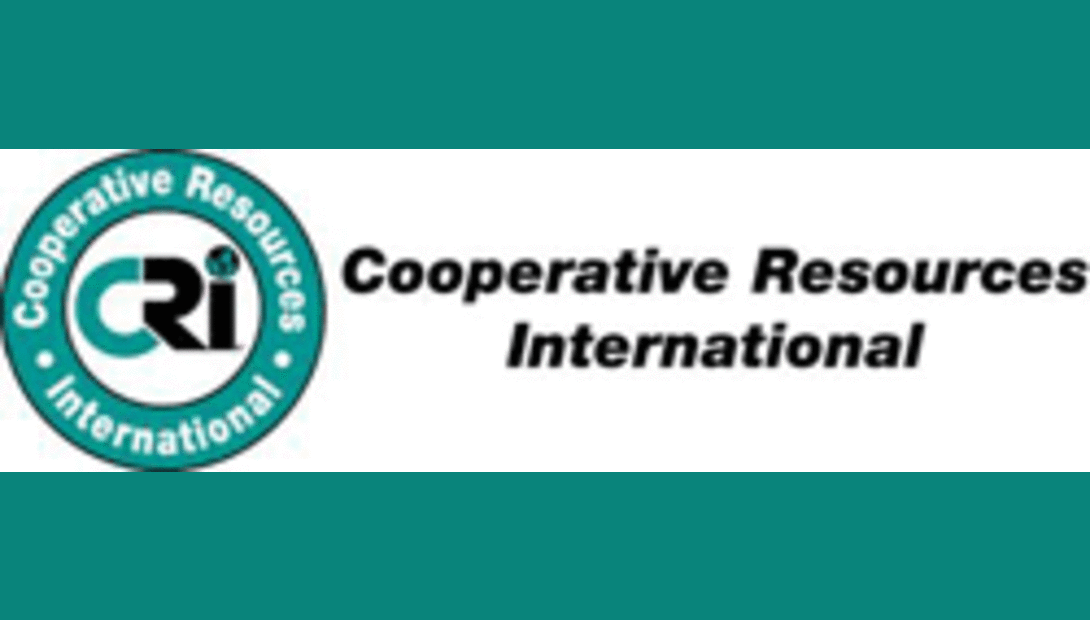 For the second sire summary in a row five of the top 10 sires on the industry's official top TPI listing hail from the Genex lineup. Ranking #3 in the industry is the well-known O-STYLE at +2195. Producer favorite SUPER is #5 with a +2189 TPI. Fitness allstar FREDDIE ranks #7 at +2174. Another GENESIS graduate, 1HO08658 LOGAN, claimed the #9 position with a +2107 TPI. Rounding out the top 10 is #10-ranked 1HO09321 SUDAN, an exciting outcross sire.
To view the complete Genex Holstein lineup, go to
www.crinet.com. For more information on Genex representatives in your area, contact customer service at 888-333-1783.

Genex is a subsidiary of Cooperative Resources International (CRI), a member-owned holding cooperative. The mission statement summarizes the goal of CRI: "To provide products and services as effectively as possible to maximize the profitability of members and customers worldwide while maintaining a strong cooperative."

08.15.2011