The information below has been supplied by dairy marketers and other industry organizations. It has not been edited, verified or endorsed by Hoard's Dairyman.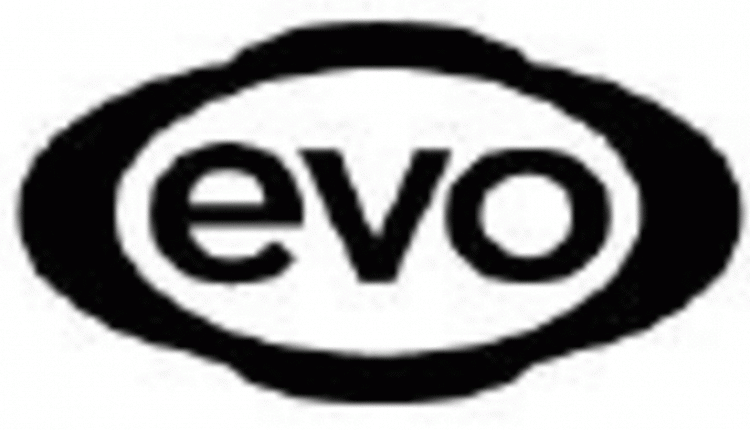 The RST-Driver, a new liner from Conewango Products Corp., features an innovative transitional barrel with numerous advantages in a long-life rubber formulation. In addition to high-speed milk-out and low mouthpiece vacuum to prevent ringing and congestion and ultimately for protection of teat ends, this new liner has its own custom nylon shell for reduced cluster weight.
Also known as the RST140N, this new liner has already achieved impressive results in independent trials. In tests for milk per cow, average pounds per minute, duration, peak flow, low flow and other categories, the RST-Driver outpaced its competition.
<!-no ad-->
This revolutionary addition to the family of Evolution Liners is now being introduced on a cross-country tour including at the Conewango booth (EH 1107) at World Dairy Expo.
"We've been extremely pleased with the results of the independent trials," said Conewango General Manager Jeff Perkins. "In addition to the performance advantages, this new design is easy to use, and I know many dairy operations will appreciate that."
The RST-Driver features a transitional barrel shape that minimizes mouthpiece vacuum and provides the advantage of a non-round liner for superior teat-end health. It also provides a perfect positive seal to keep pulsation lines clean and pulsators operating at top speed. The liner is vented in the milk tube, not the mouthpiece, to minimize chamber turbulence. A non-vented option is planned for a later launch.