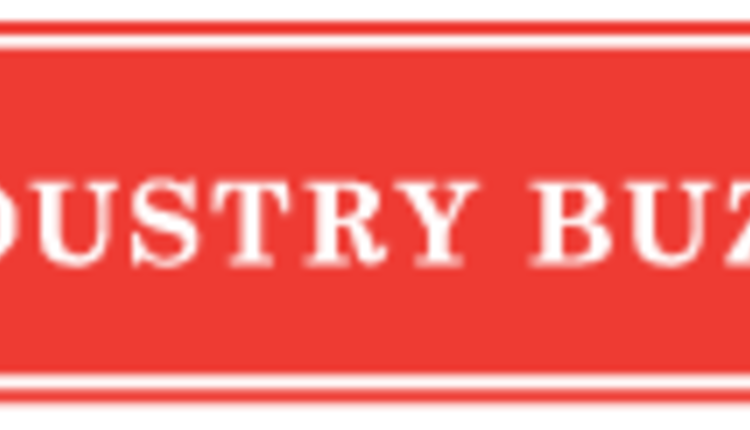 New Holland has introduced a new SuperFlex draper head specifically designed to match the high capacity of
New Holland CR Series Twin Rotor®
and
CX8000 Series Super-Conventional combines.
"Header designs play an important role in reducing harvesting losses," says New Holland Cash Crop Marketing Manager Ed Barry. "The new 880CF SuperFlex draper head provides closer cutting and better flotation so farmers can harvest every bit of their valuable crop." The 880CF SuperFlex cutterbar draper headers are available in cutting widths of 30?, 35?, 40? and 45?. The 30?, and 35? heads feature a single-span, plastic-tine pickup reel while 40? and 45? models use a dual-span reel with plastic tines A patented, rubber spring flotation system allows the 880CF head to follow ground contours more closely. The rubber torsion springs on each floor support can be adjusted manually to tailor flotation to conditions or to compensate for any cutterbar unevenness. The six-bat reel smoothly feeds crop to the cutterbar, which cuts cleanly using three-inch guards and overserrated knife sections with 10 teeth per inch. Reel sensors provide for easy return-to-cut after each pass. A shorter skid shoe design reduces weight and allows the cutterbar to cut closer to the ground for better cutterbar flexing. The hydraulic center knife drive system uses a patented single gearbox mounted under the center draper to drive both knife assemblies. This unique and patented design distributes weight evenly, neutralizes header vibration and leads to exceptionally smooth cutting action. Variable-speed outer draper belts and fixed-speed twin 41.6-inch center draper belts deliver the crop smoothly to the floating 26-inch-diameter auger. The auger features five-inch flighting and handles heavy crop and feeds it smoothly into the combine. A flatter auger floor angle aids crop flow. The auger can be adjusted up, down, fore and aft to match conditions and a new, patented rubber retention system prevents broken auger fingers from entering the combine.
About New Holland Agriculture
New Holland Agriculture
is a division of
CNH Global N.V. (NYSE:CNH),
a majority-owned subsidiary of Fiat S.p.A. New Holland sells and services an innovative line of agricultural equipment, including a full line of tractors, hay and forage equipment, harvesting, crop production and material handling equipment. Sales, parts and service are provided by more than 1,000 New Holland dealers throughout North America. For more information, see your local
New Holland dealer,
visit
www.newholland.com/na.
08.31.2011