We're fortunate to spend a lot of our fieldwork days in air-conditioned tractor cabs with the added luxury of the radio; however, there are still a few older cab-less tractors left on our family farm from my two grandpas. We only use these smaller tractors for a few simpler summer tasks  one of which is baling small square bales and moving around our hay racks to unload the hay.
As my brother and dad tinkered with the motor for our old hay elevator the other night so we could finish unloading our last hay rack of the day, memories of growing up unloading hay came rushing back. We were even using my late grandpa's John Deere tractor to move the hay racks as an added bonus for my sentimental heart.
These days, we don't make nearly as many square bales as we did when I was growing up. We used to fill the entire barn (and barn addition) haymow with endless loads of hay and straw bales throughout the hot summer months. My parents, three siblings, and myself all worked together to get the hay off the hay racks, onto the elevator, pulled off the elevator into the haymow, and then stacked as high as possible. Those were completely exhausting days that stand out vividly in my memory. It turns out that working so hard as an entire family brings you even closer together  not to mention the time spent together enjoying ice cream, popsicles, or ice-cold lemonade as a treat after the job was complete.

As if the feelings and memories from summers as a young kid weren't nostalgic enough for me, this week, my mom brought out a few old farm pictures from her parents' farming days. These pictures are a reflection of simpler times. Looking at them, I can almost smell the fresh-cut hay and feel the Midwest sun beating on my skin – it's a feeling and sensation you memorize as an Iowa farm kid.
I'm certainly thankful we have the technology and new practices (like chopping and round baling) to avoid putting up loose hay all summer. At the same time, I'm even more thankful that the generations of hardworking farmers that came before me had the passion, perseverance, and grit to get the job done and pass on such a lovely tradition of land stewardship and animal husbandry.
---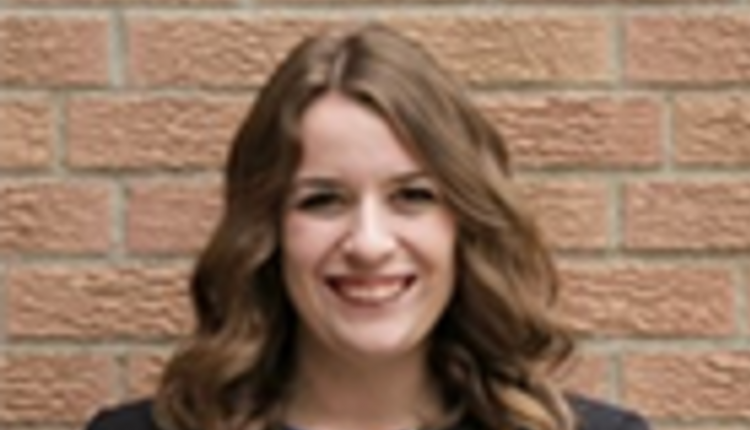 The author dairy farms with her parents and brother near Hawkeye, Iowa. The family milks approximately 300 head of grade Holstein cows at Windsor Valley Dairy LLC — split half and half between a double-eight parallel milking parlor and four robotic milking units. In the spring of 2020, Molly decided to take a leap and fully embrace her love for the industry by returning full time to her family's dairy.