It's been said that the best minute you spend is the one you invest in people.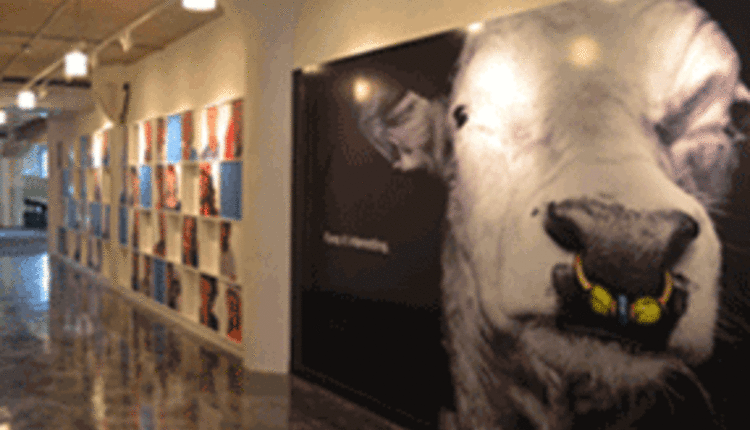 Dean Broadhead knows this all too well, as evidenced by his commitment to invest in top-notch talent for the past decade. It's just one of many reasons the communications agency that bears his name is celebrating 10 years in business with a move into a new 20,000-square-foot office space in the Colwell Building in Minneapolis.
"I'd like to think I have a patented formula for success that I can attribute to my years of experience and education," says Broadhead. "But in all honesty, what distinguishes this agency day-in and day-out is an experienced staff."
Such thinking has resulted in the agency more than doubling in size in the last three years. Even more impressive is that only 10 years ago, Broadhead started his agency as a solo act, operating out of a converted spare bedroom.
Forty employees later and with a great deal more square footage than the spare room in the house, Dean Broadhead is still enjoying the ride.
"It's been a thrilling 10 years, but I firmly believe the best is yet to come," says Broadhead.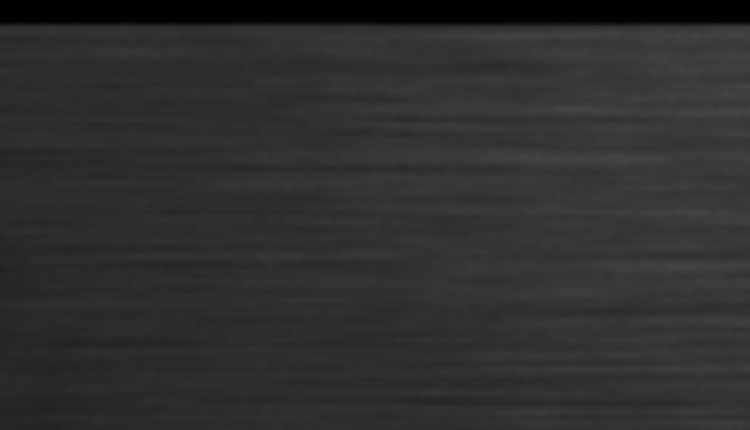 09.27.2011