The weather has become far more than a topic for small talk these days. Every interaction I have seems to include the phrase, "We sure need rain." From struggling crops and curled leaves on our corn plants to browned lawns and dust-covered everything, we are in desperate need of several good rain showers here in Iowa.
On Father's Day, some of the dads in our farming community lucked out by receiving the gift of some moisture. Luckily, my dad (just 4 miles down the road) got about 6/10 inch of rain at his house that day, while my husband and I barely saw 1/10 inch in our rain gauge. At this point, we're thankful for any trace of moisture we can get as we continue watching the growth of our crops slow.
While we're always watching the weather closely this time of year for the sake of timing hay cuttings, chopping various forages, and making hay bales, it has become a disheartening task to check the forecast on our phones, listen to the weather over the radio, or tune into the noon meteorologist report over lunch. A 20% chance of rain has honestly become lottery-like as the days ahead include repetitive sunny, hot, and dry forecasts.
The constant cycle of having too little or too much rain — but never the "right amount" — continues as the days and years tick by. Unfortunately, Mother Nature is one of our most influential business partners as far as farming goes. And those are business meetings where we just have to sit back and let Mother Nature do its thing, hoping things go our way here and there. It's truly a sort of like gambling as we await the next rain gauge-worthy shower that will hopefully grace our fields in the near future.
Common notations from family and friends so far this summer have been things like, "well, I washed the car yesterday hoping that would cause it to rain," or, "I watered all my flowers this morning to encourage the rain showers to come our way." While those kinds of comments are usually good for a chuckle, people seem to be doing things like that in a more serious effort to coax some raindrops from the sky.
So, from one farmer to another, here's hoping Mother Nature is treating you well and listening to your endless prayers, pleas, or even rain dances. We might just have to throw a party the next time we get some substantial rain in our area.

---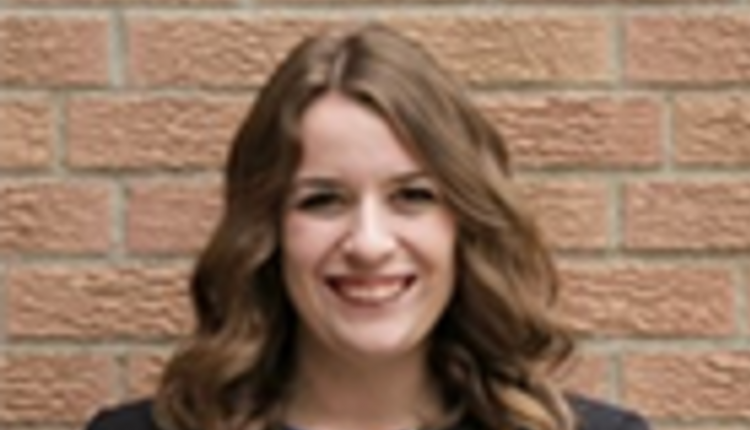 The author dairy farms with her parents and brother near Hawkeye, Iowa. The family milks approximately 300 head of grade Holstein cows at Windsor Valley Dairy LLC — split half and half between a double-eight parallel milking parlor and four robotic milking units. In the spring of 2020, Molly decided to take a leap and fully embrace her love for the industry by returning full time to her family's dairy.