WHAT:
The National Mastitis Council (NMC) 51st Annual Meeting in St. Pete Beach, Fla.
WHO:
Milk quality specialists, veterinarians, university researchers and extension specialists, milk plant field staff, dairy suppliers, dairy producers and students.
WHEN:
January 22-24, 2012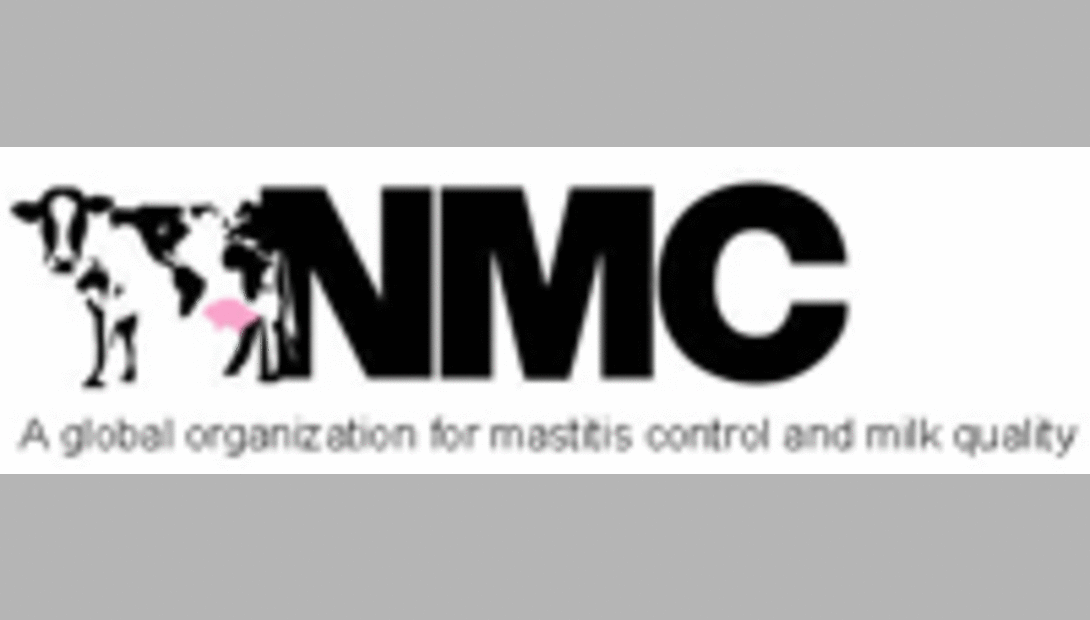 WHERE:
TradeWinds Island Grand Resort
5500 Gulf Boulevard
St. Pete Beach, FL 33706
727-367-6461
WHY:
The NMC Annual Meeting is a three-day forum for dairy professionals from around the world to exchange current information on udder health, mastitis control, milking management and milk quality.
MORE:
The program will include sessions on communicating the mastitis control message; a global perspective on milk quality and trade; responsible antibiotic use utilizing innovative mastitis treatment and control methods; using precision dairy to improve milk quality; and research and development summaries. The meeting also features a poster session.
Specialized short courses will be offered to attendees, including:
Dairy Stockmanship – Reconnecting the People with the Cows
Coliform Mastitis – What's New?
Monitoring Udder Health Using PCDART Tools
Milking System Evaluation – Where Do I Start?
Dynamic Milking System Analysis – Everyday Observations and Testing Protocols
Prototheca Mastitis – An Emerging Mastitis Threat
Being an Ambassador for the Dairy Industry – New Ways to Get the Message Out
Analyzing and Troubleshooting Dairies
Developing Mastitis Treatment Protocols
Registration and additional information soon will be available at www.nmconline.org.
The National Mastitis Council (NMC) is a not-for-profit professional organization devoted to reducing mastitis and enhancing milk quality. The NMC promotes research and provides information to the global dairy industry on udder health, milking management, milk quality and milk safety. Founded in 1961, the National Mastitis Council now has close to 1,500 members in more than 40 countries throughout the world.
10.19.2011