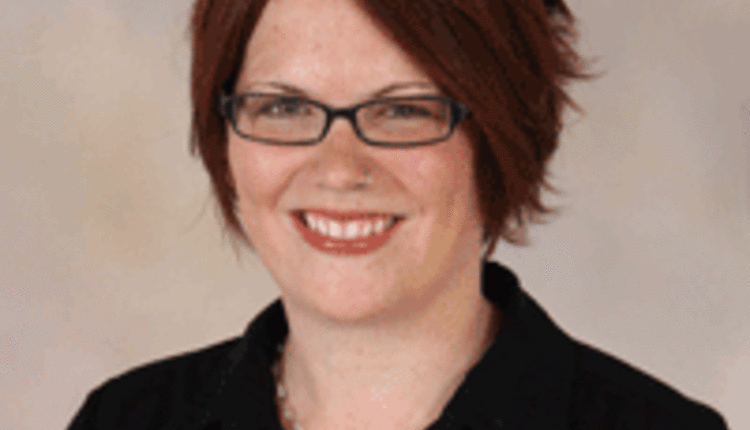 Filament Marketing, LLC announces the hiring of Megan Pierce as the Media Relations Manager for the company's growing roster of clients. Pierce joins the team after five years of editorial experience in the dairy industry. Most recently she was an associate editor for Dairy Herd Management, prior to that she was the managing editor of Agribusiness Dairyman.
"We are very excited to have Megan join our team," says Ed Peck, owner and president of Filament Marketing. "Megan has tremendous writing experience, unlimited industry networks and resources, as well as a passion to make a difference in agriculture. These attributes will make her an amazing complement to the team. For this newly created position on our team, Megan is a perfect fit."
A native of New Glarus, Wis., Pierce is a 2001 graduate of the University of Wisconsin-Madison, where she earned a Bachelor of Science degree in agricultural journalism with a focus on international marketing. She is currently located in the central valley of California and will work from Newman, Calif.
Founded in 2004, Filament Marketing is a strategic marketing and management firm focused on the advancement and success of its clients. Strongly and specifically involved in dairy, livestock and general agricultural industry markets, Filament Marketing works closely with clients seeking innovative marketing ideas and insight. Filament Marketing's expertise is built on continued, hands-on involvement in the agriculture markets it serves and its dedication to strong client relationships.
10.25.2011