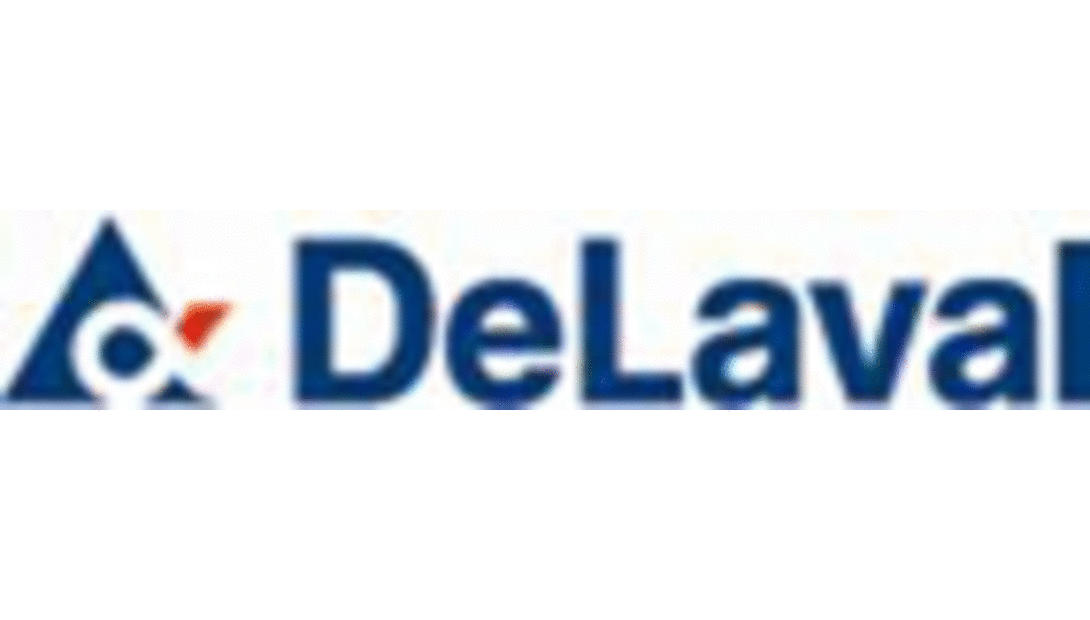 DeLaval recently wrapped up its 2011 Profound Productivity Tour schedule with the VMS Freedom to Choose Tour and the World Dairy Expo Tour. The company hosted a total of more than 70 visitors at dairy farms in the U.S. and Canada and showcased a wide variety of DeLaval milking solutions where herd sizes ranged from 60 to 8,000 cows. Both tours also included a day at some of the industry's largest tradeshows in North America.
"The tours are designed to show producers the options when considering a change to their own operation," said Sybil Birmingham, Tour Coordinator. "Whether their looking to upgrade, redesign, or even start anew, the tour enables farmers to make informed decisions that will help them improve their business."
VMS Freedom to Choose Tour, September 13-17, 2011
September's VMS Freedom to Choose Tour embarked from Toronto, Canada and took producers to see seven dairy farms operating robotically with DeLaval Voluntary Milking System (VMS) stations. The visits gave producers insight into the many aspects of automated milking, such as barn planning, cow traffic and comfort, and herd management.
2011 VMS Freedom to Choose Tour Group
Dr. Francisco Rodriguez, Dairy Management Advisor for DeLaval VMS, was on hand to answer herd concerns during the Pre-Planning Seminar and tour.
The DeLaval VMS Freedom to Choose Tour made a stop at Castle Dale farm in the Canadian province of Ontario.
"Before producers can make decisions about their dairy facilities and barn layouts, they must find a solution that fits well with their management style," Rodriguez commented. "The VMS Freedom to Choose tour isn't just about automated milking but rather it's one part of the discovery process to help producers identify what will or won't work for them."
The tour group also visited the Canada Outdoor Farm Show in Woodstock, Ontario. As a major sponsor of the show's Dairy Innovation Centre, visitors witnessed a DeLaval VMS station working side-by-side a competitor's robotic milker.
World Dairy Expo Tour, October 3-5, 2011
2011 World Dairy Expo Tour group
In October, a new group of dairy producer's joined the World Dairy Expo Tour to see four progressive dairies all with very different milking facilities. The group visited operations featuring the following DeLaval milking solutions: VMS, Heavy Duty Herringbone, Twin 80-Stall Rotaries and a Cascade Parallel parlor.
Touring producers listen to Dave Laufenberg describe his experience working with
four DeLaval VMS units at his dairy farm in Waunakee, Wis.
Touring producers also spent one day at the World Dairy Expo in Madison, Wis., where the state-of-the-art DeLaval Automatic Milking Rotary was on display at the company's award winning booth.
Participants in the DeLaval World Dairy Expo Tour take a look around Laufenberg farm.
Upcoming 2012 Profound Productivity Tours
Next year's tour schedule begins January 16 with a VMS Freedom to Choose Tour in the US. The two-day tour starts in Madison, Wis., and will visit seven VMS farms. The DeLaval World Ag Expo Tour, February 15-19, will spend one day at the agricultural trade show in Tulare, Calif., and visit dairy farms milking from 3,500 to 10,000 cows using a wide variety of DeLaval milking and herd management solutions.
To learn more about upcoming tours, visit www.profoundproductivity.com or contact Sybil Birmingham at (816) 891-1688 or sybil.birmingham@delaval.com.
10.27.2011