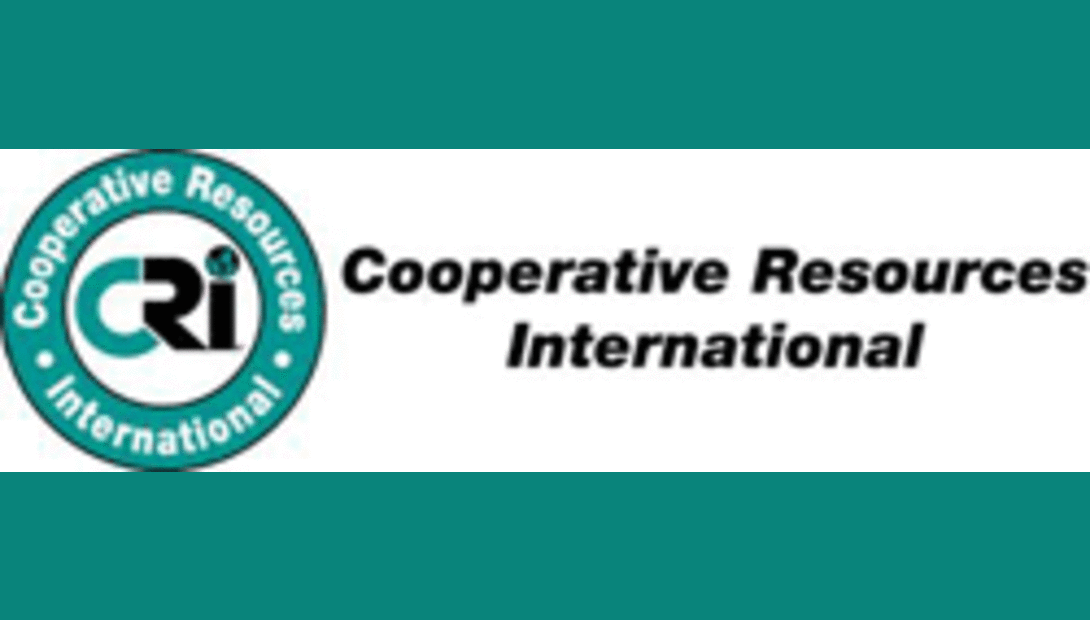 The leadership staff at Genex Cooperative, Inc., a cattle genetics cooperative owned by U.S. dairy and beef cattle producers, has completed a series of 10 meetings with the cooperative's elected delegates.
"Delegate meetings are an opportunity to update this dedicated group of owner members on cooperative activities and gather their feedback," says Doug Wilson, Genex Chief Operating Officer. "The input of Genex delegates is highly valued by the cooperative's management staff and board of directors. Delegate insight guides strategic planning, keeps the cooperative grounded and focuses our attention on topics of importance to the membership."
The ideas and opinions gathered at delegate meetings have and continue to impact the cooperative as major decisions require delegate support. For example, the 2006 expansion of the cooperative's membership area from 32 states to 48 was the result of delegate discussion. Additionally, the decision to reorganize Central Livestock Association as a division of Genex rather than a sister subsidiary was based on a 2010 delegate vote.
According to Wilson, this fall the delegate discussions centered on strategic planning and cooperative governance issues such as the definition of a Genex member.
For more information on Genex products, service or membership, visit
www.crinet.com
or contact customer service at 888-333-1783.
Genex is a subsidiary of Cooperative Resources International (CRI), a member-owned holding cooperative. The mission statement summarizes the goal of CRI: "To provide products and services as effectively as possible to maximize the profitability of members and customers worldwide while maintaining a strong cooperative."
11.09.2011