ABS Global, Inc. congratulates Jim Engel as the winner of the 2011 World Dairy Expo promotion, which included a semen tank from MVE and $2500 worth of ABS sired products. Engel is the herd manager at Wakker Dairy of Kewaunee, Wis.
Pictured: Jim and Jessica Engel, ABS Representative Simon Hewett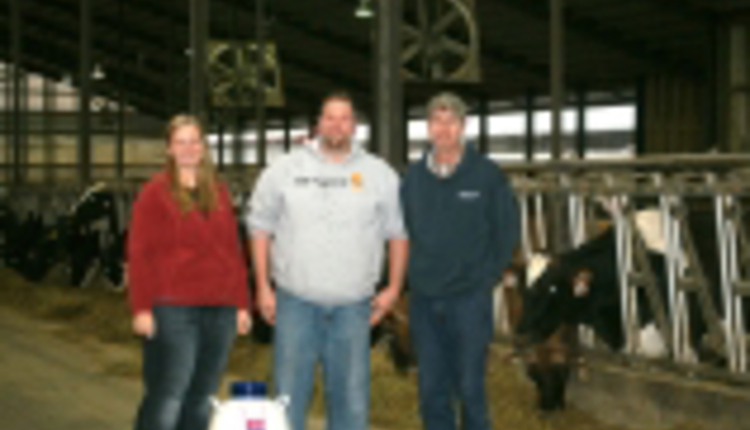 Jim entered to win this exciting package at the ABS Global booth during World Dairy Expo in October, where he learned of the outstanding dairy sire lineup and additional programs and services offered by ABS Global.
"We are very excited to incorporate ABS sires in our breeding program," stated Jim Engel, herd manager. "The ABS Jersey lineup is especially appealing, with sires such as 29JE3301 IATOLA and other up-and-coming bulls."
Johannes Wakker is the owner of Wakker Dairy, which is home to 1600 head of Holstein and Jersey cows. The dairy has recently incorporated crossbreeding into their management system, mating their 1400 Holstein cows to Jerseys. The herd focuses on breeding for type and components.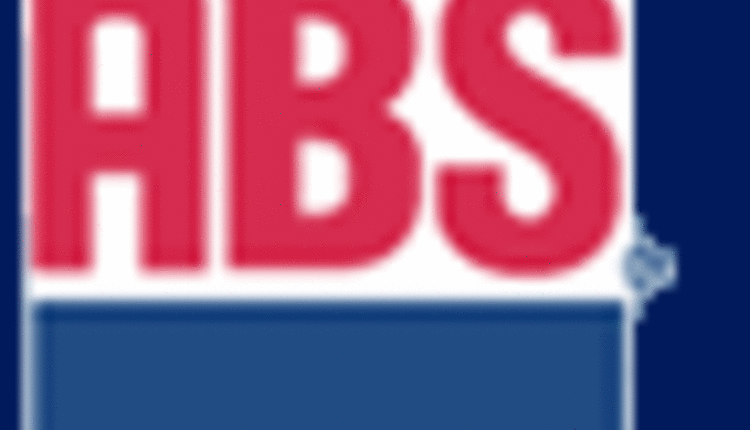 Headquartered in DeForest, Wisconsin, ABS Global is the world-leading provider of bovine genetics, reproduction services, technologies and uddercare products. Marketing in more than 80 countries around the globe, ABS has been at the forefront of animal genetics and technology since its founding in 1941. ABS Global is a division of Genus plc.
11.15.2011