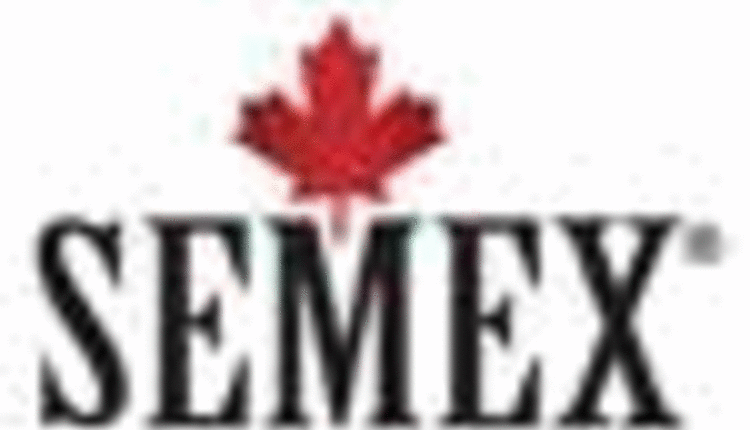 Recently, 20 Semex employees met near Syracuse, New York over four days to complete the Semex Dairy School I training. This training incorporated both classroom and on-farm modules, providing a well-rounded and practical learning environment.
Semex representatives learned from leading dairy industry experts including: Dr. John Fetrow, DVM, Professor of Dairy Production Medicine at the University of Minnesota's Center for Dairy Health, Management and Food Quality; and Dr. Curtis Harms and Dr. Dave Ohman from Diamond V, a nationally recognized animal nutrition company that leads the industry in providing science based nutritional fermentation products. These experts instructed participants in the areas of reproduction, nutrition, dairy economics and cow comfort. Additionally, Semex staff received advanced training regarding Semex's highly valued reproductive solution, ai24™. This classroom style training also incorporated several on farm applications including DC305 and standard dairy economics, while also providing instruction on conducting valuable on-farm walk throughs.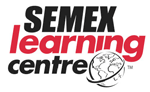 This knowledge was then applied to practical, hands-on training. In this training, Semex staff put their on-farm analysis skills to work. The Semex staff was divided into teams in which they interviewed dairymen, analyzed their operations and presented options for these dairymen to increase their profitability.
"We're working side-by-side with dairymen every day to help resolve real life issues on their dairies," said Paul Krueger, Director, Sales and Business Development, United States. "Our customers demand value from their suppliers, and we're working hard to ensure Semex's genetic consultants are the best-trained, most solutions focused representatives that walk on to a dairy."
This Syracuse session was the third in a series of national on-going training sessions aimed at further developing the Semex staff in the USA. The training, provided by the Semex Learning Centre, is part of a continuous approach that includes a combination of classroom, practical and e-learning studies that will result in the best-trained genetic consultants in the industry.
11.15.2011