Merck Animal Health introduces fact-filled, animated video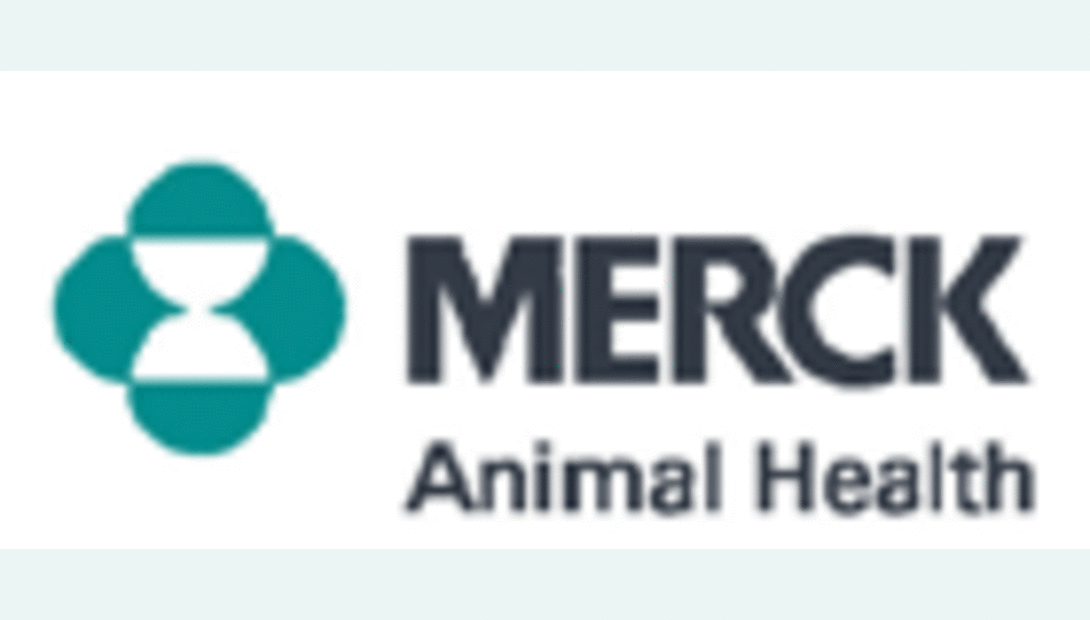 A new video, "U.S. Dairy Farmers Care," tells the story of dairy farmers and their commitment to their animals, the environment, local communities and consumers. Merck Animal Health, a company committed to the success of dairy farmers, created the three-minute, animated video to help dairy farmers share their positive stories with non-agricultural audiences.
"This video pays tribute to the more than 55,000 dairy farm families dedicated to providing our country and the world with high-quality, nutritious milk and dairy foods," said Rick Cozzitorto, dairy marketing manager for Merck Animal Health. "And, they do so while caring for their animals, reducing the environmental footprint of dairy production and contributing to our local economies."
The U.S. Dairy Farmers Care video includes more than 20 facts about the dairy industry, including information about animal care, the carbon footprint of dairying, the financial impact of dairies on their local economies and the industry's role in feeding the world. The video also serves as a library of facts that dairy farmers can reference in talking to consumers about the dairy industry.
"In a world where people want to connect with local farmers, we believe this video can help bridge the gap with consumers who want to know how their food is produced," Cozzitorto said. "We encourage dairy farmers and fellow dairy-industry supporters to share this video with their friends, family members, neighbors, social networks, business contacts and others."
The U.S. Dairy Farmers Care video is posted on YouTube: (www.youtube.com/watch?v=vS_PhiYmNJg)

To request a DVD, contact a Merck Animal Health representative or e-mail info@DairyFarmersCare.com.
11.22.2011