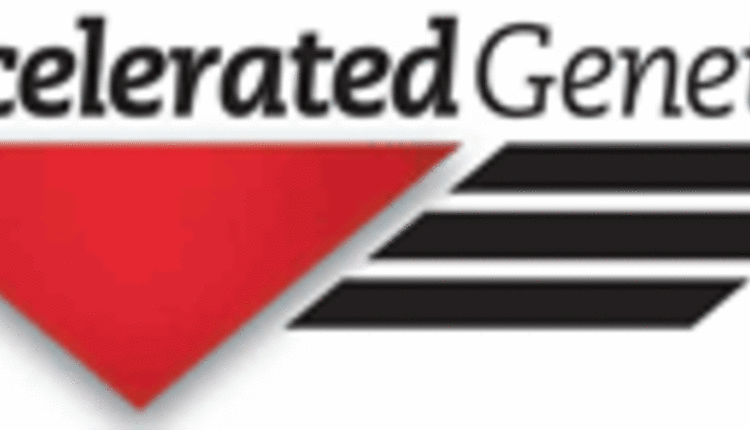 Accelerated Genetics has announced that Barbara O'Flahrity has been promoted to Genetics Programs Manager. O'Flahrity has been with Accelerated Genetics for 22 years, for the past 15 years she has served as the Genetics Coordinator.
In her new role, O'Flahrity's responsibilities will include the direct supervision of the Genetics Assistants, as well as managing Accelerated Genetics' PACE program and providing information on genomic and genetic evaluations to the Sire Analysts. She will coordinate contracts, genomic testing with Genetic Visions and AIPL, and bull pickups. In addition, she is responsible for all NAAB Cross Reference and correspondence. Furthermore, she will ensure all foreign bulls being marketed by Accelerated Genetics are registered with the breed associations and enrolled with NAAB.
Accelerated Genetics is a global provider of bovine genetics and research, reproductive services, and solution-based animal health products. With a focus on People, Products and Pride, the Accelerated Genetics vision is to be the producer's trusted first choice.
11.25.2011