New dairy graduates from ABS Global offer superior genetics with the release of December 2011 USDA Genetic Evaluations.
"The new graduate lineup is highlighted by diverse sires with the ability to produce high type, profitable daughters that can put milk in the tank," stated Scott Bentley, Global Dairy Product Manager. "We strive to offer elite genetics that will fulfill and exceed breeders' goals, and this list of graduates provides producers desirable options within the focus of their sire selection."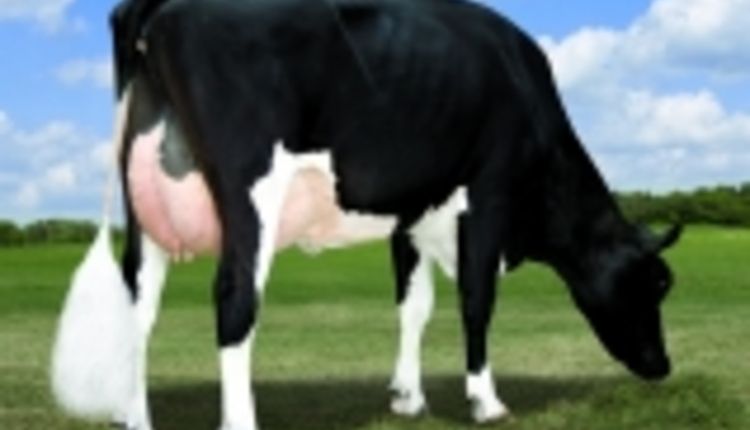 Leading the ABS lineup as the industry's highest TPI graduate is 29HO13846 TRIGGER, a SHOTTLE son that debuts at +2144 TPI and adds over two points on udder, feet and legs and type to make daughters that look the part and perform to their genetic potential.
Photo:
Lars-Acres Trigger 7950 GP-82, Larson Acres, Evansville, WI
A highly anticipated Holstein graduate from the ABS Primetime lineup, 94HO13666 DESTRY makes his mainline sire debut from the St. Jacobs program. DESTRY has the ability to transmit show-winning type at +3.13 PTAT, with tall, flat-boned daughters that carry phenomenal udders.
Jerseysire 29JE3615 JUPITER jumped onto the scene this run, and is emerging as one of today's premier sires for production at +1526M. An Impuls x EX-92 Hallmark, JUPITER transmits elite type and is the #1 JPI bull in the breed at +225.
Additional graduates to the Holstein lineup include 29HO13891 GAFFNEY, 29HO13829 CHANDON, 29HO13811 MORELAND, 29HO13883 DELON, 29HO13854 BURST and 29HO13661 DEVLIN.
29HO13891 GAFFNEY enters the industry lineup as a calving ease specialist, producing durable daughters built to last in a commercial setting. He is a full brother to 29HO13796 PONDER, an August ABS graduate.
Producers looking for outstanding udders and feet and legs should look no further than 29HO13829 CHANDON. Also an extreme fat percentage improver, CHANDON is a maternal brother to Larcrest Cosmopolitan.
Another component specialist hitting the active lineup this run is 29HO13811 MORELAND. This JET STREAM son produces shallow, youthful udders with strong attachments and will add dollars to a premium milk check.
29HO13883 DELON is a Toystory son with the ability to produce a unique combination of production and type. His stylish daughters excel in all type traits, with exceptional rear udder height and width.
29HO13854 BURST is an early BOLTON son sure to add profitability to any operation. At +1997 milk, BURST provides improvement in production, without compromising udders and feet and legs.
Finally, Elegant son 29HO13661 DEVLIN is primed to put milk in producers' tanks. His moderate frame daughters with depth and openness of rib have extreme udder cleft and snug attachments.
To implement any of these sires into your breeding program, contact your local ABS representative or call 1-800-ABS-STUD.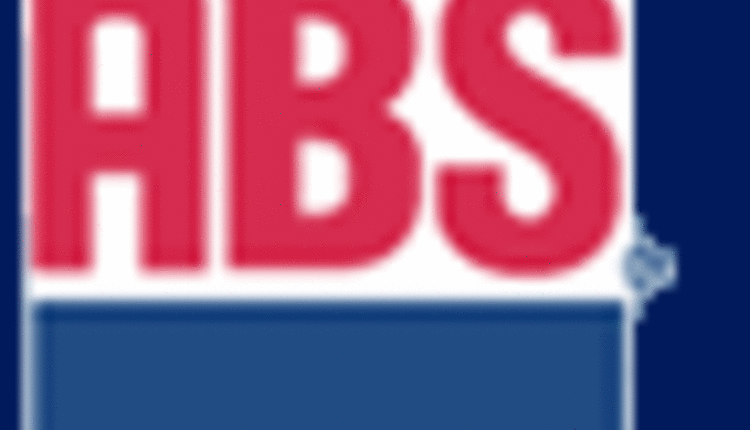 Headquartered in DeForest, Wisconsin, ABS Global is the world-leading provider of bovine genetics, reproduction services, technologies and uddercare products. Marketing in more than 80 countries around the globe, ABS has been at the forefront of animal genetics and technology since its founding in 1941. ABS Global is a division of Genus plc.
12.07.2011