SEMEX RELEASES NEW 'GENETICS FOR LIFE' VIDEO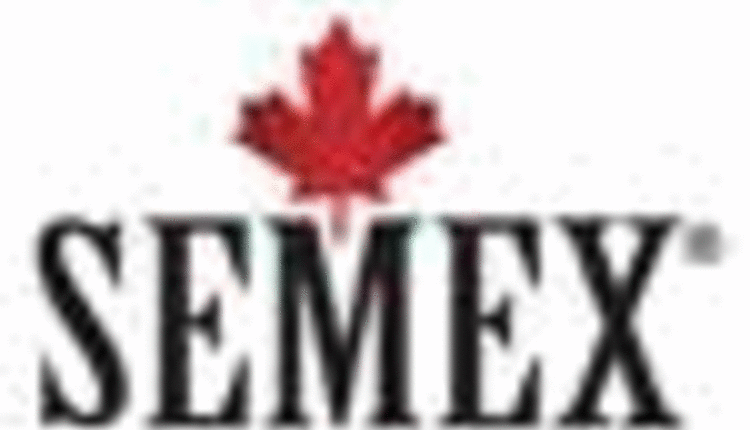 The Semex Alliance is pleased to release its newest video entitled, 'Genetics For Life.'
"At Semex we're working hard every day to add value to our customers business and lives," says Paul Larmer, Semex Alliance Chief Executive Officer. "We feel this video conveys this to our customers, because in the end, we're a farmer-driven business. We're owned and directed by farmers for farmers. We know what is going on where it matters most, and we think about tomorrow every day."
The 'Genetics For Life' video details Semex's obligation to our customer and our belief that genetics are at the heart of any operation. This commitment is evident within several aspects of the Semex organization beyond our product:
• We're working hard to continually develop a profitable genetic product suite and solutions for cattle producers
• We're training our staff to be the best partner in your business
• We're investing in the right research and development to ensure our product is the very best product on the market
The new video can be viewed on Semex's Youtube page: www.youtube.com/SemexAlliance. In early 2012 watch for additional versions in French, Spanish, German, Chinese and Portuguese.
12.09.2011