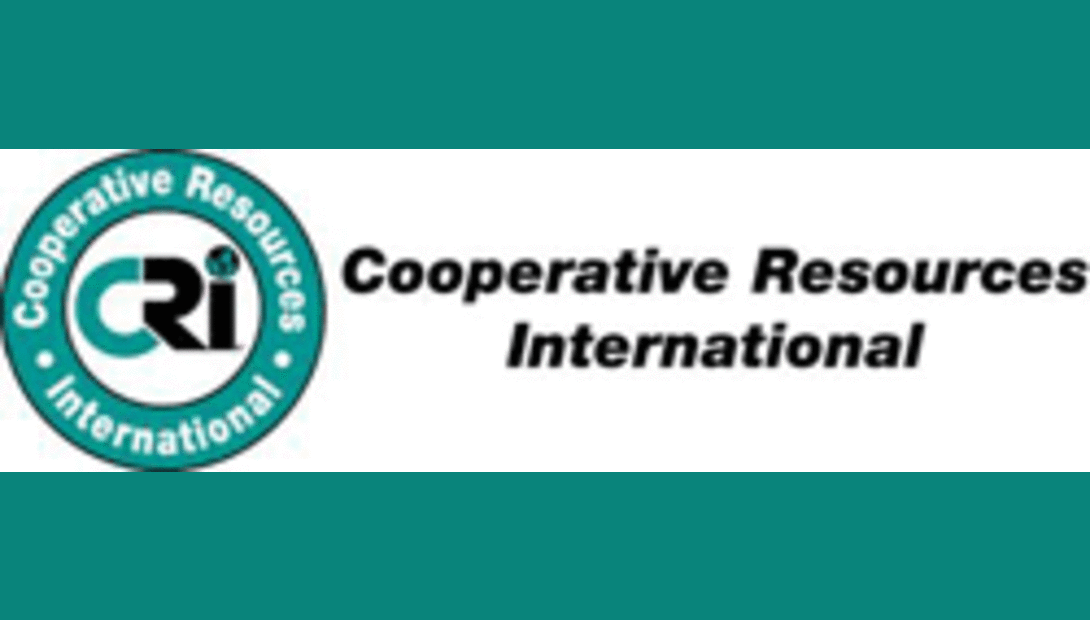 With the addition of seven new bulls, including several from some of the breed's most prominent cow families, the Genex Cooperative, Inc. Jersey bull lineup offers more sires, more choices and more profit-enhancing opportunities than ever before.
The new debuts are led by 1JE00785 Gaby Louie
PERCIVALE,
an Impuls Louie from Gaby's Jacinto Alyssa (a 91-point 3-year-old cow with a great udder). PERCIVALE is the lineup's new Cheese Merit (CM) and JPI™ leader at +$662 and +225 respectively. He also improves conformation at +1.9 PTA Type and sires highly productive cows with great udders (+5.37 JUI™).
1JE00764 Sun Valley
HOLLY
wood is a Tbone son from the renowned 91-point Sun Valley Impuls Holly. HOLLY offers great solids and improved udders.
1JE00775 BW Renegade
KINGSLEY
753-ET is a Renegade son of the world famous BW Avery Katie. While siring profitable cows that are also suitable for the show ring, KINGSLEY provides genetic diversity –no Impuls in his pedigree.
Specializing in the production of long-lasting, fertile daughters is new sire 1JE00786 Tollenaars Lennox
LAN
ce-ET (Lennox x Impuls). LAN has a +6.0 Productive Life and +1.6 Daughter Pregnancy Rate.
Genomics indicates 1JE00772 River Valley Salinas
SERENITY-ET
and 1JE00777 Cal-Mart Headline
SABINO
4067 will both produce tall, strong daughters with good udders. SERENITY is a Region x Artist bull that also exhibits a proof with outstanding component percents. SABINO is a Headline x Abe son adding months of additional productivity (+6.0 Productive Life).
1JE00783 Van De Vermeer
AZTEC
is an outstanding bull and the first son of Genex sire 1JE00666
VERMEER
to join the lineup. Like his sire, he's a total performance standout ranking third in the lineup for CM at +$648 and possessing a +194 JPI. He's also a Fat specialist at +0.19%.
In addition to these seven new debuts, other Genex Jerseys warrant mention as they solidified their genetic portfolios through the addition of milking daughters to their proofs. Since the January 2009 dawn of the genomic era, VERMEER, type specialist 1JE00700
LEXICON
and polled standout 1JE00750
CECIL-P
have added progeny and maintained their positions in farm breeding programs. Other bulls in this elite club include 1JE00648
SF
, 1JE00672
GOOSE-PR
, 1JE00655
ARTISTIC
and 1JE00670
JOULE
.
To view the complete Genex Jersey lineup, visit www.crinet.com.
Genex is a subsidiary of Cooperative Resources International (CRI), a member-owned holding cooperative. The mission statement summarizes the goal of CRI: "To provide products and services as effectively as possible to maximize the profitability of members and customers worldwide while maintaining a strong cooperative."
12.15.2011