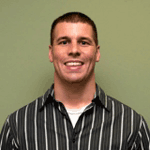 Evan Schnadt has joined ABS Global, Inc. as dairy performance programs support specialist and member of the dairy performance programs team.
"We are pleased to welcome Evan as part of the team to help create added customer value through the use of reproductive performance reporting tools, dairy record analysis and customer support," stated Emily Novinskie, dairy performance programs data manager. "Evan's experience in reproduction and passion for dairy cattle genetics make him an asset to the dairy performance programs team."
As dairy performance programs support specialist, Evan will assist in the effective development and delivery of genetic and technical management support programs to the ABS sales team and dairy clients. He will work with the team to analyze and communicate current herd reproductive and genetic performance, as well as identify new opportunities for evaluating herd reproductive and genetic evaluations.
Evan is no stranger to the dairy industry, holding several previous internships on farms and in sales, service, and program coordination. His most recent work at Reprovider LLC allowed him to work with embryo transfer, herd health/ultra-sounding, and general reproduction consultation for a diverse customer base of dairy and beef producers. Evan is a 2009 graduate of the University of Wisconsin-Madison, where he graduated in dairy science with a business emphasis. He will be based out of the ABS North America headquarters in DeForest, Wis.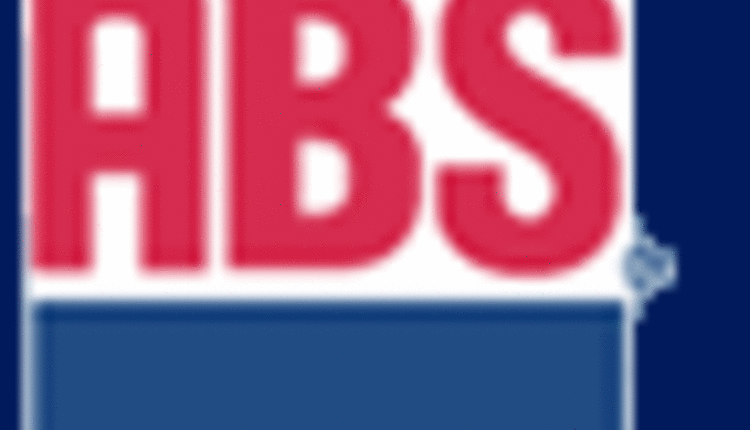 Headquartered in DeForest, Wisconsin, ABS Global is the world-leading provider of bovine genetics, reproduction services, technologies and uddercare products. Marketing in more than 80 countries around the globe, ABS has been at the forefront of animal genetics and technology since its founding in 1941. ABS Global is a division of Genus plc.
12.16.2011