Midwest Dairy Association's Minnesota Division District annual meetings begin Jan. 5, in conjunction with county American Dairy Association (ADA) meetings. The meetings are designed to bring dairy producers up to date on activities and results from their dairy promotion checkoff program. At each meeting, a district producer director for the Minnesota Division of Midwest Dairy will provide a report and answer questions.
In most cases, county ADA groups also provide reports of local activities and financial updates.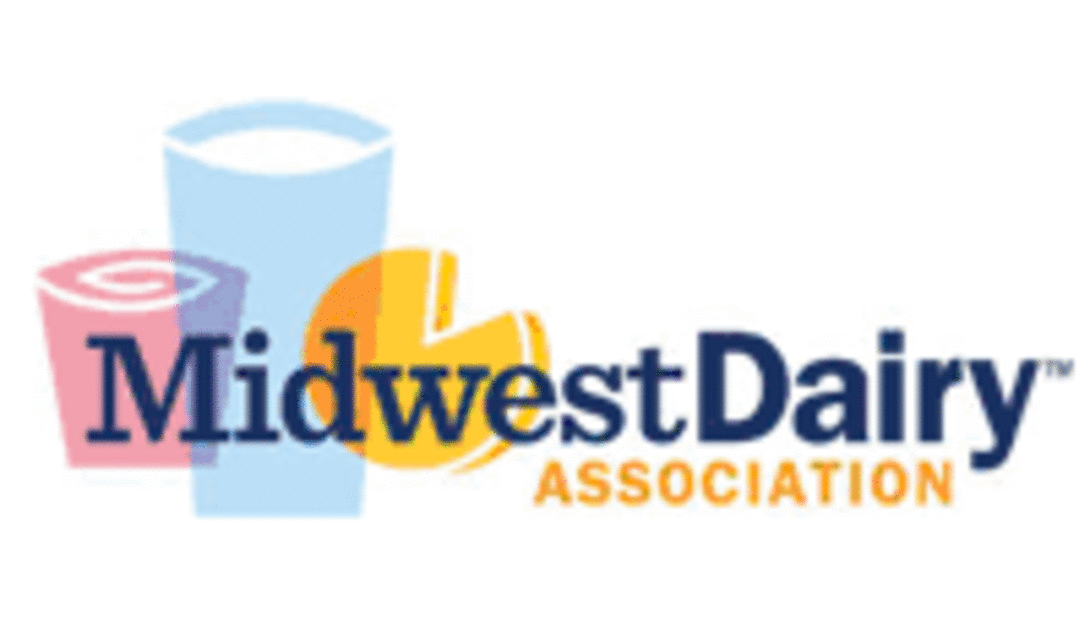 "This is a great opportunity for producers to hear about their investment," said Chuck Cruickshank, senior vice president of Industry Relations for Midwest Dairy. "The dairy checkoff's work continues to change and grow more responsive to the needs of the industry, and we want to make sure producers know how those changes help to build sales and demand for dairy products."
Topics that will be covered include the growth in dairy sales that's occurred because of partnerships with food companies, and how the Innovation Center for U.S. Dairy is making progress meeting producer needs. In addition, directors will provide background on Fuel Up to Play 60, the checkoff's program with the National Football League, and talk about how producers can access materials for use in local promotion.
A full schedule of the meetings can be found at midwestdairycheckoff.com. Current dairy producers are invited to attend the meeting nearest them by making reservations at 1-866-678-7080 or by emailing golmscheid@midwestdairy.com.
12.21.2011