Filament Marketing, LLC, announces the promotion of Brianna Ditzenberger to marketing executive.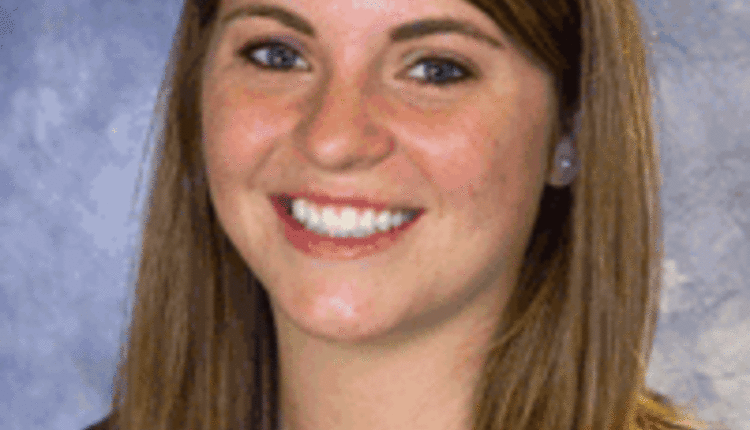 Ditzenberger joined Filament Marketing in January 2011 as an associate marketing executive and has been assisting with the coordination and implementation of marketing communications plans and initiatives.
"Brianna has been a tremendous addition to our team," says Ed Peck, president of Filament Marketing. "Her organization, eagerness to learn, and strong writing skills have earned her tremendous respect and confidence; she has helped grow our business and our clients'. We are proud to have Brianna as part of the team. Her new role as a marketing executive is not only well deserved, but will help further guide our clients' strategic marketing efforts."
Founded in 2004, Filament Marketing is a strategic marketing and management firm focused on the advancement and success of its clients. Strongly and specifically involved in dairy, livestock and general agricultural industry markets, Filament Marketing works closely with clients seeking innovative marketing ideas and insight. Filament Marketing's expertise is built on continued, hands-on involvement in the agriculture markets it serves and its dedication to strong client relationships.
12.21.2011