Domino's Stuffed Cheesy Bread Satisfies Consumer Demand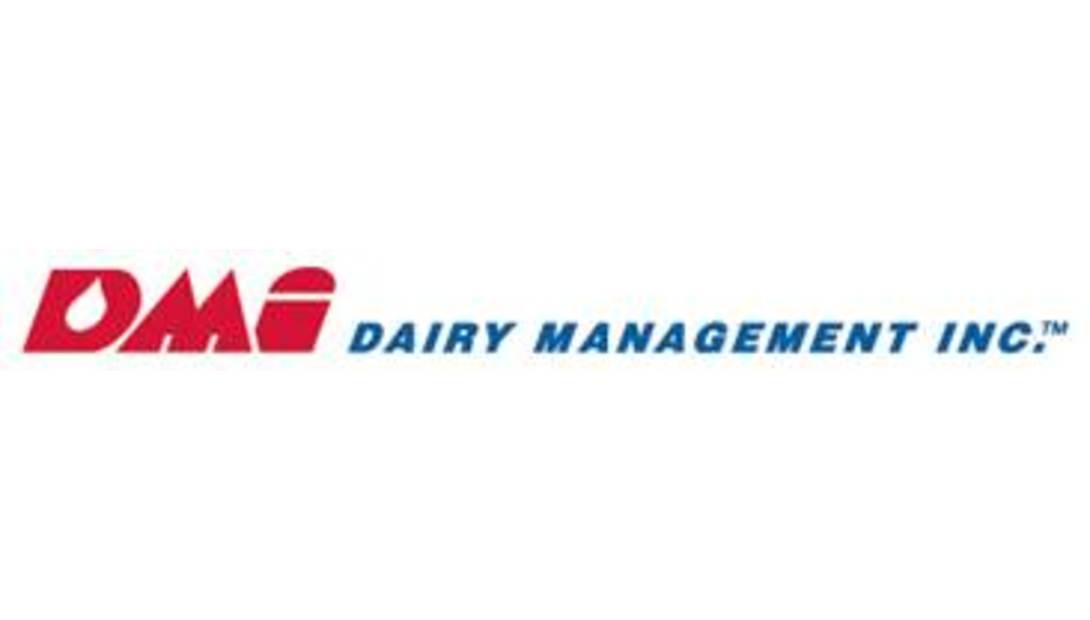 Sales of Domino's Pizza® Stuffed Cheesy Bread, which contains as much cheese as a medium pizza, are exceeding the chain's initial expectations.
The success of Stuffed Cheesy Bread, which launched in late November, builds on a partnership between the dairy checkoff and the chain to help grow category sales.
Many consumers are purchasing Stuffed Cheesy Bread in addition to their pizza orders – and not replacing existing pizza sales. Domino's, the recognized world leader in pizza delivery, will continue promoting this item in 2012.
"This new offering represents another way we're keeping dairy top-of-mind with consumers through this successful partnership," said Paul Rovey, Arizona dairy producer and chair of Dairy Management Inc.™, which manages the national dairy checkoff. "Stuffed Cheesy Bread gives consumers more of what they want – flavorful cheese in an innovative way."
Stuffed Cheesy Bread, which will be a permanent menu item, is available in three flavors: Bacon & Jalapeno, Spinach & Feta and Cheese only. Each includes mozzarella and shredded cheddar.
Dairy producers' partnership with Domino's is critical to growing sales. Adding one more ounce of cheese per pizza would require an additional 2.5 billion pounds of milk each year. Over the past few years, dairy producers have invested an average of $12 million annually in the Domino's partnership. Domino's invests tens of millions of dollars annually to help grow pizza (and cheese) sales.
UDIA Leaders Announce 2012 Board Officers
Producer leaders of the United Dairy Industry Association (UDIA) announce the following dairy producers as officers.





Chair – William Siebenborn, Trenton, Mo.


1st Vice Chair – Neil Hoff, Windthorst, Texas


2nd Vice Chair, Chair of ADA – Michael Ferguson, Senatobia, Miss.


2nd Vice Chair, Chair of NDC – Lester Hardesty, Greeley, Colo.


2nd Vice Chair, Member Relations – Paul Broering, St. Henry, Ohio


Secretary – Steve Frischknecht, Manti, Utah


Treasurer – Allen Merrill, Parker, S.D.


The UDIA is a federation of state and regional dairy producer-funded promotion organizations that provide marketing programs that are developed and implemented in coordination with its members. The UDIA is overseen by a board comprised of dairy producers elected by their respective boards of their member organizations.
For more information about the checkoff, visit www.dairycheckoff.com.
1.03.2011