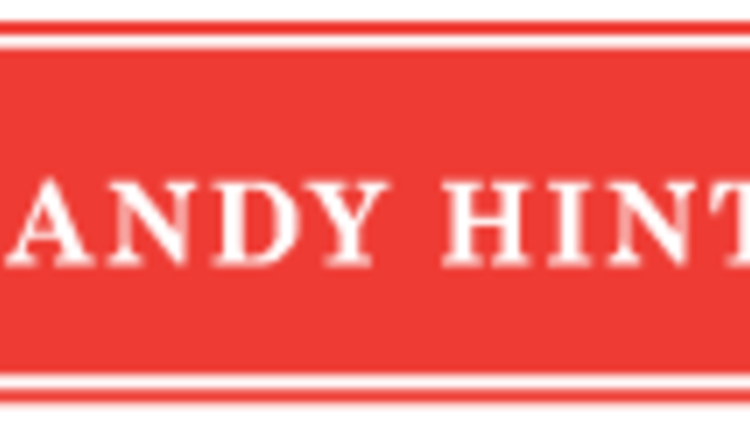 Quick-attach feed pusher
At Boucher Family Farm, Highgate Center, Vt., Denis Boucher was looking for a way to push up feed using an existing skid-steer loader attachment. Using the bale fork, he made a steel "sleeve" that glides onto one of the fork's tines.
After finding his desired angle, he welded brackets onto the or­­­­­iginal sleeve and screwed on a wooden plank. The plank needs to be changed about once per year.
Return to the Handy Hints page