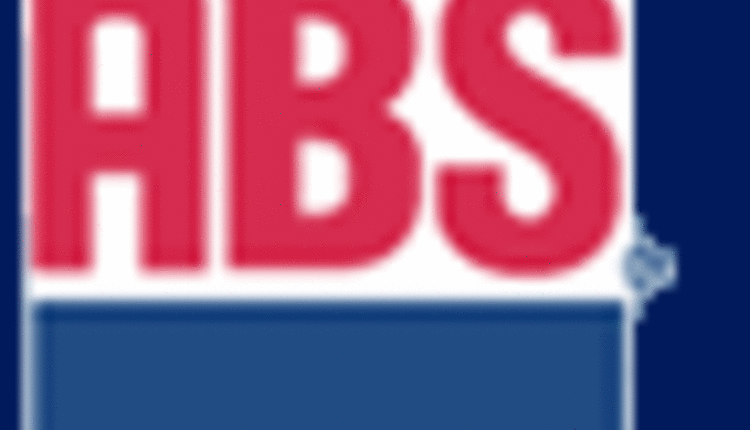 Profitability has never been so important in the dairy industry, and with the ABS Global active sire lineup following the December 2011 USDA data release, producers can look to ABS more than ever to provide the Net Merit sires needed in a breeding program.
"ABS Global has led the industry for Top 100 Net Merit and TPI sires for the past several sire summaries and is now recognized as the true Net Merit leader," commented Wayne DeBuhr, North America Dairy Product Manager. "The active lineup can provide component-minded producers the opportunity to capitalize on high fat and protein sires to achieve maximum profitability."
ABS leads the industry with sires on the Top 100 NM$ list at 32, which stands 11 more than the closest competitor (based on A or L status and 85% Reliability). Of the sires at 97% Reliability, ABS offers five bulls over +400 NM$. When it comes to genomics, nine ABS sires test over +700 NM$.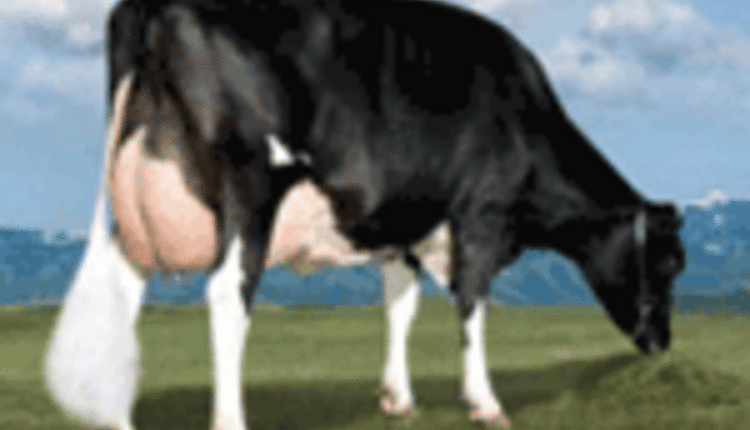 The top three sires for Net Merit at ABS after the December run include the number two TPI sire, 29HO13664 LEVI, as well as 29HO13053 MCCORMICK and number nine TPI sire 29HO13846 TRIGGER. LEVI, a Buckeye x Oman son, holds his position with +724 NM$, and adds +853 CM$ for extreme fat and protein production. MCCORMICK, an Oman x Durham, comes in at +646 NM$ and +772 CM$. December 2011 graduate TRIGGER is a SHOTTLE x BOLIVER son with +629 NM$ and +674 CMS, and adds +627 Milk for maximum daughter profitability.
29HO13664 LEVI dtr: Double A Levi 59410-Grade, 2nd Lactation,
Ron & Don Aardema, Wendell, ID.
To implement any of these sires into your breeding program, contact your local ABS representative or call 1-800-ABS-STUD.
Headquartered in DeForest, Wisconsin, ABS Global is the world-leading provider of bovine genetics, reproduction services, technologies and uddercare products. Marketing in more than 80 countries around the globe, ABS has been at the forefront of animal genetics and technology since its founding in 1941. ABS Global is a division of Genus plc.
1.09.2012