Over 7,000 Internships with the USDA!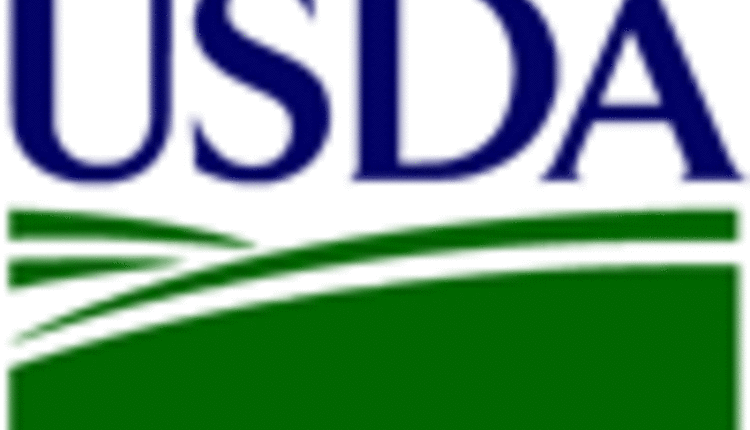 With over 7,000 internships across the country and the world, the U.S. Department of Agriculture offers a wealth of opportunity for young men and women in agriculture. How can you get an internship with the USDA? AFA and the USDA are partnering to share how you can take advantage of these fantastic opportunities.
As a part of AFA's ONTAP web series, the USDA will be presenting a one-hour webinar about intern opportunities, how to apply, where an internship with the USDA could lead you and much,much more!
This webinar will take place
Tuesday, January 31 at 5:30 P.M. CT.
All AFA ONTAP webinars are free, and everyone is welcome to attend after registering online. We encourage you to spread the word on your campus and share this opportunity with your peers.
Register for the webinar here.
This webinar will be presented by Carol Scott, Training and Development Specialist in the Office of Human Resource Management at the USDA. Don't miss this opportunity to learn about the USDA's new application process and find out what doors an internship with the USDA can open for your future.
Campus Faculty & Career Services
We encourage you to share this opportunity all students! With over 7,000 internships, the opportunities are diverse and appealing to a variety of majors. Again, this webinar is open to everyone, so we hope to see you there, too. Take advantage of this chance to learn how to navigate the USDA's new system so you can help students connect with these opportunities in the future.
Questions? Contact Emily Page at AFA. emily.page@agfuture.org
1.11.2012