Dr. Matt Keifer, the Dean Emanuel Endowed chair and senior research scientist at the National Farm Medicine Center at Marshfield Clinic, has been named NFMC director.
Outgoing NFMC Director Barbara Lee will remain as a senior research scientist and director of the Children's Center for Rural and Agricultural Health & Safety, funded by the National Institute for Occupational Safety and Health (NIOSH).
"The Marshfield Clinic Research Foundation is grateful to Barbara Lee for serving as NFMC director during the past 11 years," said Dr. Richard Leer, MCRF interim director.
Keifer is a bilingual occupational medicine physician with extensive clinical, research and programmatic expertise in agricultural health and safety. His professional efforts for the past 20 years have largely focused on Hispanic farmworkers, both in the United States and in Latin America.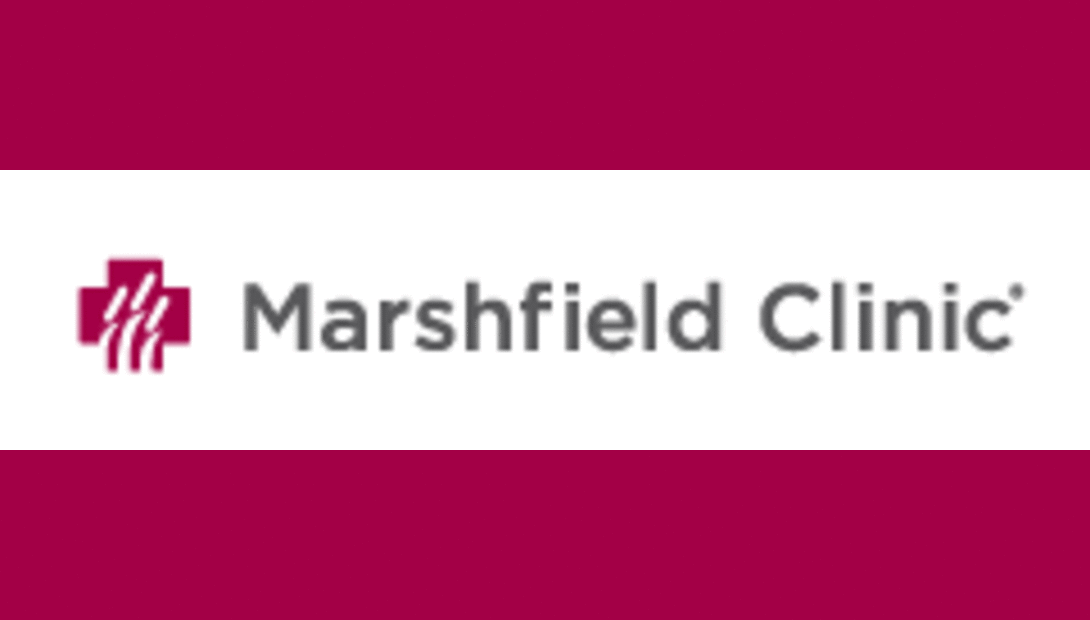 His research and practice is aimed at addressing the health issues of Midwest farming, particularly agricultural injury. In conducting research, he's continuously involved in assessing the health and safety conditions of workplaces, the effectiveness of workplace practices, the needs of workers, the health impacts of workplace conditions and practices, and the impact of health and safety policies on worker health.
"It's a challenging but interesting time to take over the lead," Keifer said. "We have great community support and healthy research funding."
He said the NFMC has a national reputation and a fantastic staff. However, agriculture, the farm workforce and the funding environment is changing.
"The politics of scarcity threaten the research funding structures we depend on," he said. "Our people are creative and adaptable, and thus hope to keep ahead of the changes and expect to continue to offer valuable service and new discoveries to help the sustainability and health of the agricultural community for many years to come."
Keifer currently serves as the co-director of the NIOSH-funded Upper Midwest Agricultural Safety and Health Center.
In clinical practice, he attended the University of Washington Occupational Medicine Clinic and the Yakima Valley Farmworkers Clinic in Washington. He continues to practice in the Marshfield Occupational Health Department and the Farming, Agriculture and Rural Medicine Clinic (FARM). In this capacity, he regularly visits agricultural worksites to assess his patients' working conditions.
Keifer serves on the Federal Advisory Committee Act (FACA) committee to the Office of Pesticide Programs and has also spearheaded efforts within the American Public Health Association to adopt policy resolutions supporting the protection of agricultural workers. He recently served on an Institute of Medicine committee to strengthen occupational health in electronic health records.
He served two years as the medical officer of an integrated pest management project in Nicaragua, where he trained field staff and clinicians in the diagnosis and management of pesticide poisonings. He's trained health promoters in his work in Nicaragua and his projects in Idaho and Yakima.
He's developed innovative training programs aimed at training health professionals on agricultural health and safety issues, funded by the Certification and Worker Protection Branch, Office of Pesticide Programs - U.S. Environmental Protection Agency.
1.17.2012