Midwest Dairy Association's South Dakota Division District annual meetings will be held Feb. 1 and 2 in Watertown and Sioux Falls. The meetings are designed to bring dairy producers up to date on activities and results from their dairy promotion checkoff program. District 1, which covers producers located north of Highway 14, will meeting on Wed., Feb. 1, at 11:30 a.m. at the Ramkota Inn in Watertown. District 2, which covers producers located south of Highway 14, will meet on Thurs., Feb. 2, at 11:30 a.m. at the Ramkota in Sioux Falls. Each meeting includes a complimentary dinner. The District promotion group will also hold a brief meeting to review its budget, select leaders on the District and Division boards, and discuss other business for the coming year.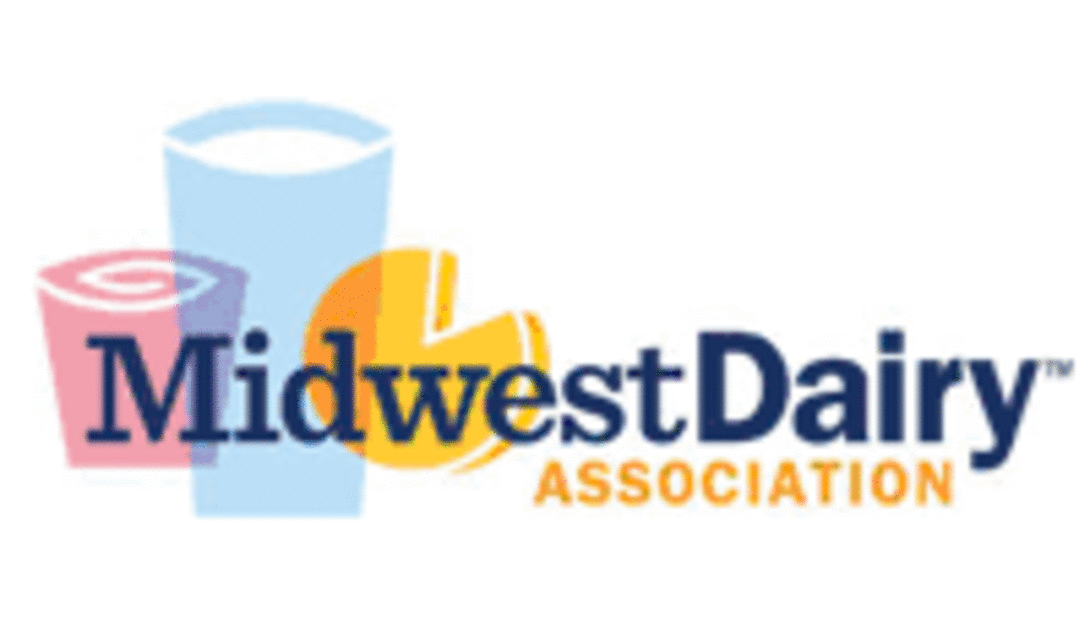 "This is a really good time to learn about what's happening in the checkoff and to ask questions," said Roger Scheibe, director of industry outreach Midwest Dairy. "The work we do on behalf of dairy producers has been changing rapidly, and we want to make sure producers know how those changes are meeting the needs of the entire dairy industry, while helping to build sales and demand for dairy products."
Topics that will be covered include the growth in dairy sales that's occurred because of partnerships with food companies, and how the Innovation Center for U.S. Dairy is making progress meeting producer needs. In addition, there will be background on Fuel Up to Play 60, the checkoff's program with the National Football League, and details on how producers can access materials for use in local promotion.Current dairy producers are invited to attend the meeting nearest them by making reservations at 1-866-678-7080 or by emailing rscheibe@midwestdairy.com.
1.19.2012